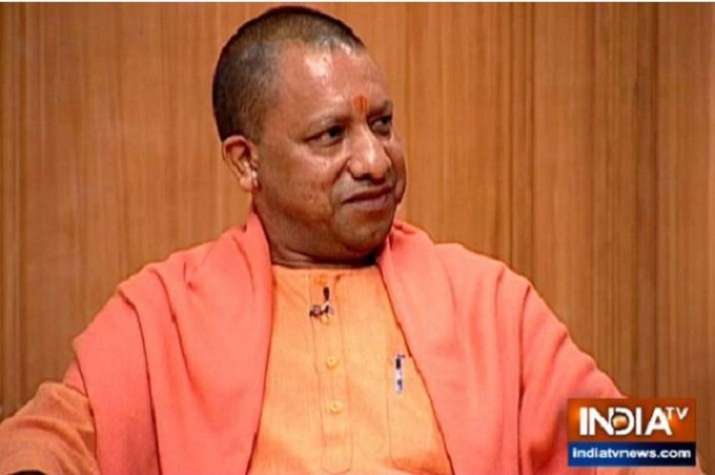 Uttar Pradesh Chief Minister Yogi Adityanath has claimed that there has been no riot in the state in the last two years, while emphasising that his government has "zero tolerance" towards crime. 
"There has been not a single riot in Uttar Pradesh in the last two years. Festivals like Holi, Diwali, Muharram, Bakrid and others are being celebrated peacefully," he said while speaking to India TV Editor-in-Chief Rajat Sharma in Aap ki Adalat.
"We have broken the back of organised crime in Uttar Pradesh. Our government has zero tolerance towards crime and corruption," he added. 
Responding to Congress' 'chowkidaar chor hai' slogan against Prime Minister Narendra Modi, the chief minister said that those pointing fingers have corruption in their DNA. 
"During UPA, they siphoned off money on ground, air, space, water and from deep under the earth," Yogi said during the show broadcast on Saturday night. 
"Those who are pointing fingers at Modi ji, have corruption in their family history and DNA,"  the chief minister alleged.
While talking about the contentious Ram Janmabhoomi case, Yogi urged the Supreme Court to deliver the verdict soon. 
"If court is unable to do so, it should hand over the issue to us. We will resolve the Ram Janmabhoomi dispute within 24 hours," he said. 
WATCH VIDEO:
Watch full video