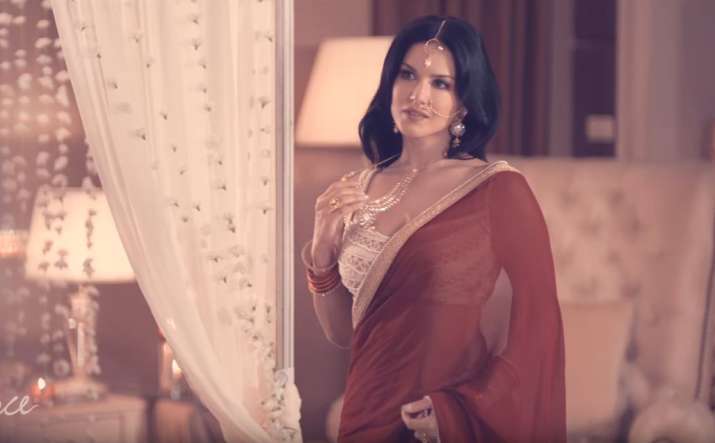 The Rajasthan High Court on Wednesday asked the Information and Broadcasting (I&B) Ministry to explain why condom advertisements cannot be telecast on television between 6 am to 10 pm. 
The court issued a notice to the ministry, the principal secretary to the Centre and the Union health secretary asking why condom ads can't be shown in peak hours of television broadcast.
The court's move comes after an NGO filed a PIL challenging the government's directive of banning condom ads during prime-time hours.
On December 11, the I&B ministry had issued an order on condom ads, restricting when they can be shown, because of complaints that they are "indecent especially for children" and can create "unhealthy practices" among them.
The ministry had advised "all TV channels... not to telecast the advertisements of condoms which are for a particular age group and could be indecent / inappropriate for viewing by children."
While the ministry's order was called just an "advisory", it warned that failure to comply would lead to "actions as per provisions of the rules."
Issuing the order, the ministry had cited clauses of the Cable Television Network Rules of 1994 which urge television channels to refrain from regularly airing advertisements for various contraceptive brands.
In November, following complaints from viewers that contraceptive brands were using explicit adult content to promote their products, the Advertising Standards Council of India (ASCI) had approached the ministry for suggestions on whether to allow the telecast of such advertisements between 11 pm and 5 am.