Follow us on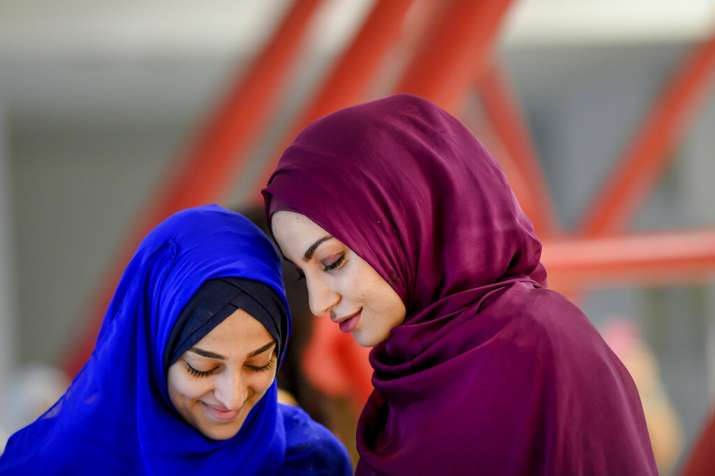 India is set to celebrate Eid-ul-Fitr or Eid al-Fitr on June 5 after sighting of the moon on Tuesday evening. Eid-al-Fitr falls on the first day of Shawwal, which is the tenth month of the lunar-based Islamic calendar. It marks the end of Ramadan or Ramzan, which is a month of fasting and prayer. 
Ramadan, this year, began on May 7. It lasts for one complete moon cycle, which is usually 29 to 30 days. The Eid-al-Fitr date is announced after the Ramadan end date. Ramadan is a time of spiritual reflection and devotion and worship. People offer prayers, listen to a khutba (sermon) and give zakat al-fitr (charity in the form of food) on the occasion of Eid. It is also followed with celebration, family feasts, greetings and exchanging of gifts. 
Eid is being celebrated in Gulf countries - UAE, Saudi Arabia, Kuwait, Qatar and Bahrain today.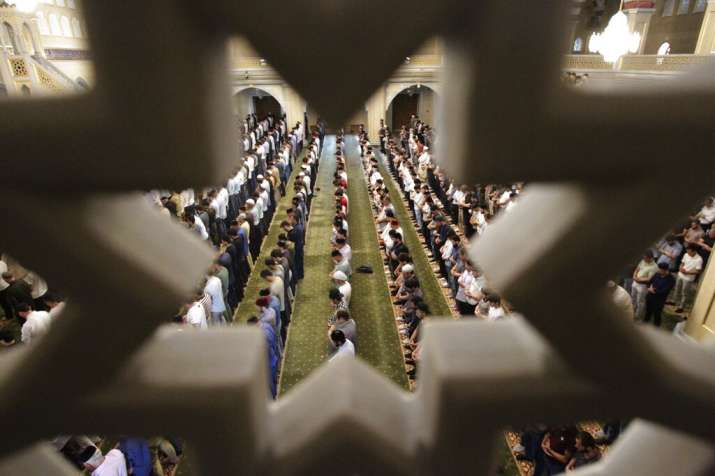 Eid al-Fitr in Middle East
Muslims across the Middle East and beyond began Tuesday marking the Islamic holiday of Eid al-Fitr, one of the most celebrated holidays for the world's 1.5 billion Muslims, amid confusion about the start of the three-day holiday fed partly by political differences.
The holiday marks the end of the holy month of Ramadan, when devout Muslims fast from sunrise to sunset. But the start of the holiday varies from country to country — with splits even within the same country — because the start of Eid is traditionally based on sightings of the new moon, which sometimes varies according to geographic location.
As with everything else in the Middle East, politics often plays a part — seemingly this year more than others — with countries that traditionally followed Saudi Arabia's lead breaking with it this year, including the Palestinians and Jordan.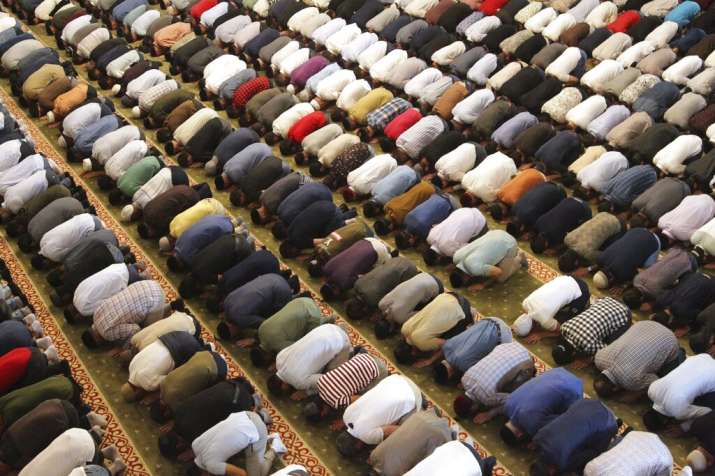 Muslim Sunni powerhouse Saudi Arabia, as well as Kuwait, Qatar and the United Arab Emirates, announced the first day of Eid is Tuesday, whereas Egypt, Syria, Jordan, the Palestinian territories and others said the Shawwal crescent moon was not visible across the country and won't start till Wednesday.