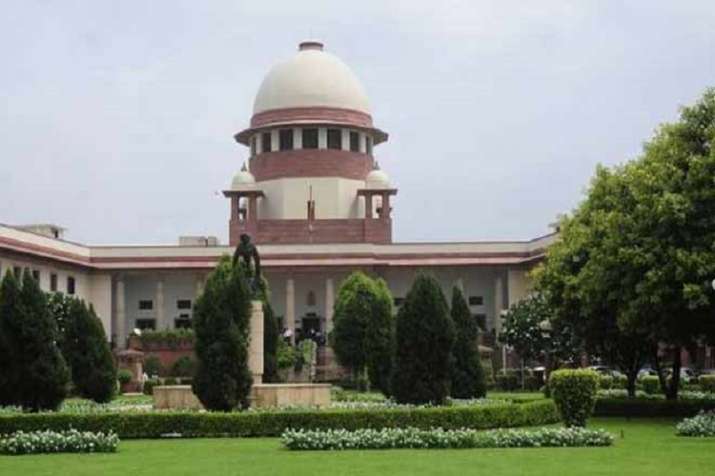 The Supreme Court on Thursday stayed Calcutta High Court's order asking West Bengal State Election Commission (SEC) to accept nominations sent via e-mail for the upcoming panchayat polls. It also directed the commission not to publish the results of 34 percent seats where there was no contest, till the further confirmation issued by the court.
A bench headed by Chief Justice Dipak Misra took note of the fact that almost 17,000 candidates have won the panchayat polls unopposed and directed the SEC not to declare them as winners. The bench also comprising  justices AM Khanwilkar and DY Chandrachud asked the state poll panel to ensure free and fair panchayat elections on May 14.
In its order, the apex court stated, "In the backdrop of the discussions made hereinabove, we direct the State Election Commission to accept the nomination of all the candidates nominated by the appellant who have duly filed their nomination submitted the same electronically to the panchayat returning officers or the State Election Commission within 3 pm on April 23, 2018. We further direct that the names of such candidates be published in the list of candidates contesting in the panchayat elections, 2018, in respect of the constituencies for which they have filed their respective nominations."
Earlier on May 8, the Calcutta High Court had directed the SEC to accept the e-nomination papers filed by the candidates within the stipulated time.