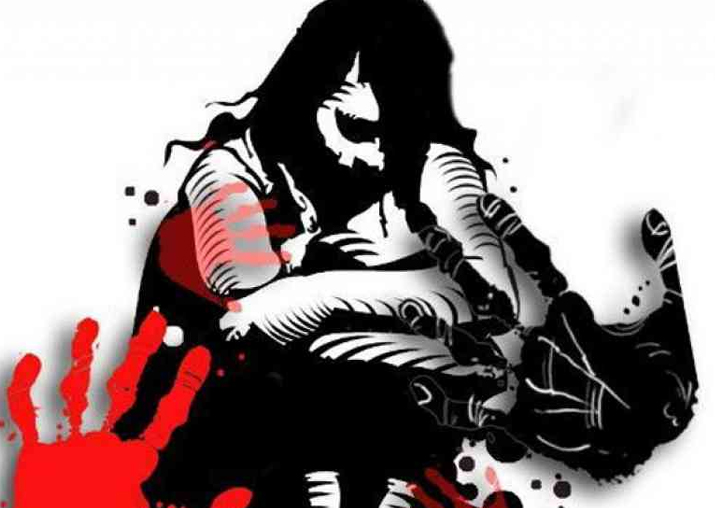 A 16-year-old girl in Uttar Pradesh, suffering from blood cancer, was allegedly raped twice on Saturday night, first by two men, one of whom was an acquaintance, and then again by a passer-by whose she sought to get home. 
Narrating her ordeal to the police, the victim, a resident of Lucknow's Sarojini Nagar, alleged that she went to a nearby market on Saturday evening. While she was returning back home, a boy from her neighbourhood offered to drop her on his bike. However, he allegedly took her to a secluded place where he and his friend gang-raped her for about six hours. 
The two then dumped her by the side of a road and fled away. While waiting for some help, a motorcyclist arrived and promised to drop her home. 
He, however, took the victim to another secluded place, raped her and escaped, leaving her at the spot. 
According to the girl's parents, her cancer was detected four years ago and was undergoing treatment in Sanjay Gandhi Post Graduate Institute of Medical Sciences in Lucknow. 
Residents spotted the girl walking alone around midnight and informed the Bijnore police outpost. 
While the motorcyclist has been arrested, the other two men are still on the run, the police said.