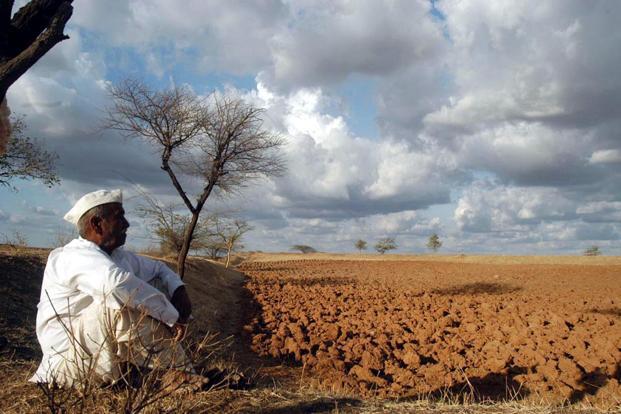 The protest by farmers in Mandola village over compensation for their lands acquired for an affordable housing project took a new turn today with the death of a farmer and JD(U) spokesman K C Tyagi blaming the authorities for it. 
The farmers have been demanding higher compensation for land that was acquired from them by the Avas Vikas Parishad for its residential scheme since December 2, 2016. 
The protesters were demanding compensation as per the declared acquisition policy of 2013. 
Since December 6, 2017, the farmers have been protesting half-naked. Mangoo Khan (80) was among them as his 5.5 bigha land was also acquired.
Ten days ago, Khan experienced trouble breathing, following which he was sent home from the protest spot, the protesters said. 
Two days ago, he was admitted to Jai Prakash Narayan hospital in Delhi where he died during treatment yesterday. 
Reacting to the incident, Tyagi said Khan's death showed the cruel and insensitive behaviour of the officials. 
The state government must constitute a committee to probe the negligence of the officials due to which Khan died, Tyagi said, adding that errant officers must be punished. 
Meanwhile, District Magistrate Ritu Maheshwari said the deceased farmer was not part of the hunger strike and was on bed rest at his house.