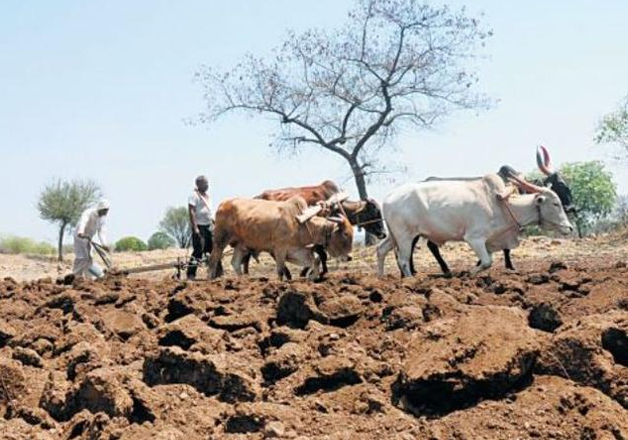 Tamil Nadu Chief Minister K Palaniswami today presented the farm input relief assistance to 31 farmers representing 31 districts who suffered crop losses due to drought conditions.
Besides, the Government also directed the District Collectors to deposit the relief assistance to the farmers in their respective bank accounts, an official release said.
Tamil Nadu Government, on February 21, had announced that Rs 2,247 crore would be given to the farmers as "farm input relief assistance" to bank accounts of 32 lakh farmers who suffered crop losses in view of the drought conditions.
The assistance would be given at the rate of Rs 5,465 per acre for affected paddy and other irrigation crops, Rs 3,000 for rain fed crops, Rs 7,287 per acre for long-term crops and between Rs 2,428 and Rs 3,000 per acre for silk worm rearing.
As part of kick starting the initiative, Palaniswami at a function in Secretariat presented the relief amount to 31 farmers of 31 districts at a function in Secrtariat.
AIADMK Ministers, Chief Secretary Girija Vaidyanathan and senior government officials were present on the occasion, the release added.