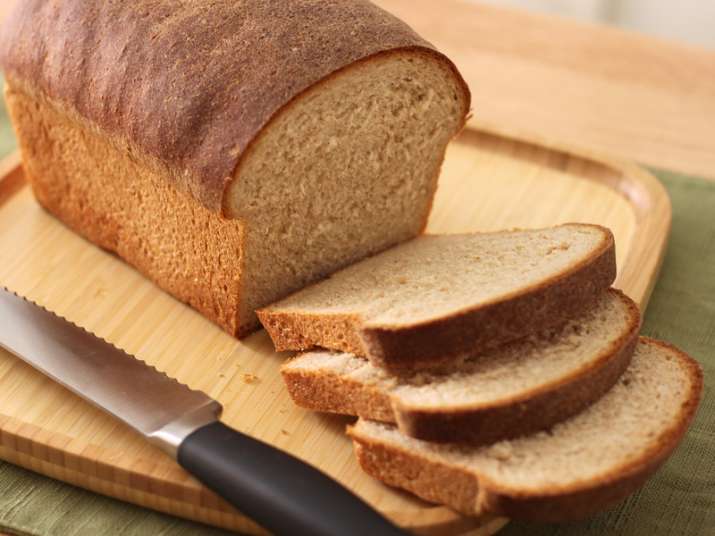 New Delhi: After the infamous Maggi row comes another possible shocker. According to a study conducted by the Delhi-based Centre for Science and Environment, over 84 per cent of samples of bread and bakery items it tested between had potassium bromate and potassium iodate beyond permissible limits.
Significantly, the usage of potassium bromate has been linked with causing cancer, while potassium iodate is said to lead to higher intake of iodine which impacts thyroid functioning.
The study was conducted on 38 bread and baker samples from across the city during May-June 2015. Different types of breads such as white bread, atta bread, brown bread sandwich bread etc were picked up for the tests which were conducted on a UV-visible spectrophotometer at the Pollution Monitoring Laboratory (PML) at CSE.
The results that were generated showed that more than 84 per cent of samples tested had potassium bromate and/or iodate in the range of 1.15–22.54 ppm (parts per million). What further startled the researchers was that the residues of both the elements were found in all product categories.
"We found 84 percent samples positive with potassium bromate or iodate. We re-confirmed the presence of chemicals in a few samples through an external third-party laboratory. We checked labels and talked to industry and scientists," CSE's Deputy Director General Chandra Bhushan said.
Notably, the usage of potassium bromate has been the topic of debate in the food industry for a long time. The element is said to be a cause for cancer. While many countries have banned its usage, India still continues to allow it.
"The use of these chemicals in the bread-making sector has been banned in many countries because they are listed as hazardous for public health: one is a category 2B carcinogen and the other could trigger thyroid disorders. India does not ban the use of any of these," the CSE report said. 
Popularly used in many parts of the world a few decades ago, potassium bromate was allowed based on the assumption that no residue of bromate would be found in the final product. CSE claims that samples of Perfect Bread, Britannia and Harvest tested contained high levels of Potassium Bromate.
As per the Food Safety Standards (Food Product Standards and Additives) Regulations, 2011 the limit for maximum level of use of potassium bromate and/or potassium iodate is set at 50 mg/Kg in bread. In flour for bakery, potassium bromate is permitted with the maximum level of use at 20 mg/Kg.
In 1999, the International Agency for Research on Cancer (IARC) classified potassium bromate as possibly carcinogenic (cancer causing) to humans. It was found to cause tumours of the kidney, thyroid and cancer of the abdominal lining in laboratory animals.
On the other side, usage of Potassium iodate leads to higher intake of iodine which can affect thyroid functioning.
Reacting to the findings, Jagat Prakash Nadda, Union Minister of Health and Family Welfare, said, "I have seen the CSE reports and have already ordered the authorities to look into the matter."
"There's no need to panic as government will take the appropriate steps," he added.
Meanwhile, the CSE has moved the Food Safety and Standards Authority of India (FSSAI) to impose a complete ban on the use of Potassium Bromate in making bread and bakery products. "Considering that it can cause cancer, is banned in most parts of the world, and has healthy alternatives, there is no reason why this chemical should be allowed, specifically when residues are found to be present in the end-product," the CSE has recommended.
The use of potassium iodate as a flour treatment agent in bread and other bakery products should not be allowed by the FSSAI, it added.