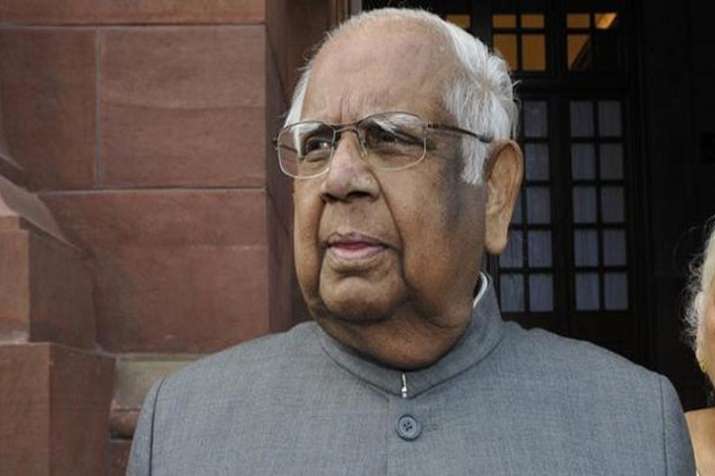 The medical condition of former Lok Sabha speaker Somnath Chatterjee is stable, confirmed an official of a private hospital on Sunday. He was admitted to the hospital on Tuesday and is suffering from a kidney-related ailment. Chatterjee was put on ventilator support following a heart attack.
"He is undergoing dialysis. In such cases it happens at times that the heart stops giving support. Chatterjee suffered a mild heart attack this morning but was revived. He is in the ICCU. He is stable and responding to treatment but still on ventilation," the official said.
The former Lok Sabha speaker had suffered a haemorrhagic stroke last month.
"He has been under treatment for the past 40 days. Chatterjee was discharged from the hospital just for three days after his health showed signs of improvement. However, his condition deteriorated last Tuesday and he had to be hospitalised again," the official said.
Also Read | Former Lok Sabha speaker Somnath Chatterjee critical, put on ventilator support 
Chatterjee is regarded as one of the longest-serving parliamentarians in India. He was a member of the Lok Sabha from 2004 to 2009, except in the 1984 election when he was defeated by West Bengal Chief Minister Mamata Banerjee. 
The 10-time Lok Sabha member was expelled from the Communist Party of India-Marxist on July 23, 2008, "for seriously compromising the position of the party" as he refused to resign as the Lok Sabha Speaker after the CPI-M withdrew its support to the first United Progressive Alliance government over the Indo-US Civil Nuclear Deal.