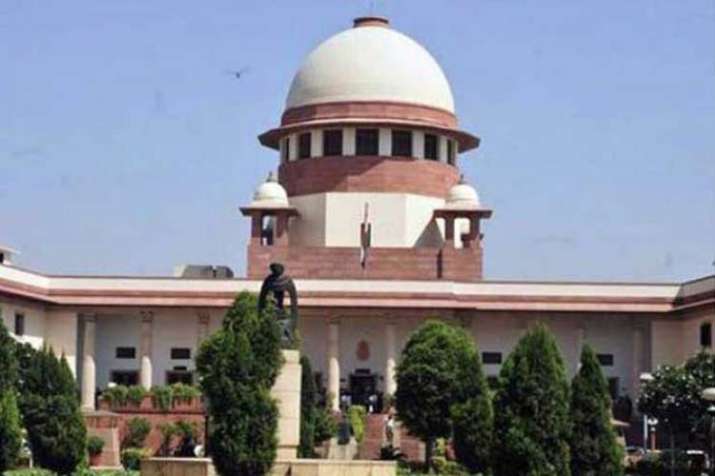 The Supreme Court on Friday approved the Cauvery Management Authority (CMA) for the implementation of the 2007 Cauvery Award, as modified and reaffirmed by the top court by its February 16 judgment.
A bench headed by Chief Justice Dipak Misra rejected the suggestions of Karnataka and Kerala governments over the scheme, terming them as devoid of merits. 
The bench, also comprising Justices A M Khanwilkar and D Y Chandrachud, said the Cauvery Water Disputes Tribunal's award, which was modified by the apex court, has to be taken to the logical conclusion by the Cauvery Management Scheme. 
It also dismissed Tamil Nadu's plea seeking initiation of contempt against the Centre for non-finalisation of Cauvery scheme. Karnataka, which is facing political tug of war between BJP and Congress-JD (S) over government formation, had earlier made a failed bid to temporarily stall the finalisation of draft Cauvery management scheme.
The top court had made it clear that it would see that the draft scheme is "in consonance with its judgement only." Earlier, the bench had red-flagged the provision empowering the Centre to issue the directions, saying "this part (power of Centre to issue directions) of the scheme is not in consonance with the judgement. We make it clear to you". 
Headquartered in Delhi, the CMA will be the sole body to implement the Cauvery Water Disputes Tribunal award as modified by the apex court. The Centre would have no say in it except for issuing administrative advisories to it.
The CMA will be assisted in the discharge of its functions by a Regulatory Committee located in Bengaluru.
The observation was made after the Centre had submitted the draft Cauvery management scheme in the court for its approval. The apex court, in its verdict delivered on February 16, had asked the Centre to frame the Cauvery management scheme, including creation of the Cauvery Managament Board, for release of water from Karnataka to Tamil Nadu, Kerala and Puducherry. 
The scheme, once finalised, would deal with the issue of water share of the four states in different circumstances like normal and deficient water years in the Cauvery river basin. 
The top court had modified the Cauvery Water Disputes Tribunal (CWDT) award of 2007 and made it clear that it will not be extending time for this on any ground. 
It had raised the 270 tmcft share of Cauvery water for Karnataka by 14.75 tmcft and reduced Tamil Nadu's share, while compensating it by allowing extraction of 10 tmcft groundwater from the river basin, saying the issue of drinking water has to be placed on a "higher pedestal".
(With agency inputs)