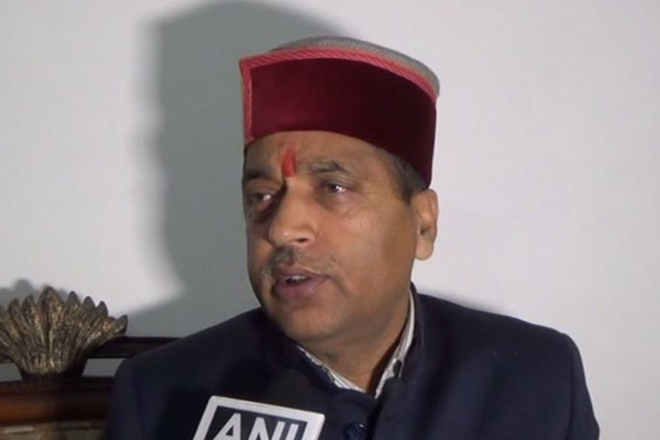 Chief Minister Jai Ram Thakur today refuted allegations by opposition Congress that the RSS was meddling in government affairs, saying decisions taken by the government were solely in the interest of the people.  
Speaking to reporters in Kashmir village of the district, the chief minister said, "RSS, the mother organisation of the BJP and its related organisations has no role in policy framing of the state government and whatever decision the government takes is in the interest of the people." Thakur added that it was an honour for him to be an RSS member. 
The chief minister also warned of action against all officers, including bureaucrats, who had played a role in harassing BJP members in the last five years.  
"Such people have harmed the cause of the people and they will be taken to task once reports of their misdeeds are received and scrutinised," Thakur said. 
 
Replying to a question regarding a probe into allegations of corruption against the previous Congress government mentioned in the BJP charge sheet submitted to the governor, the chief minister said the matter was under consideration and action would be initiated as per law.