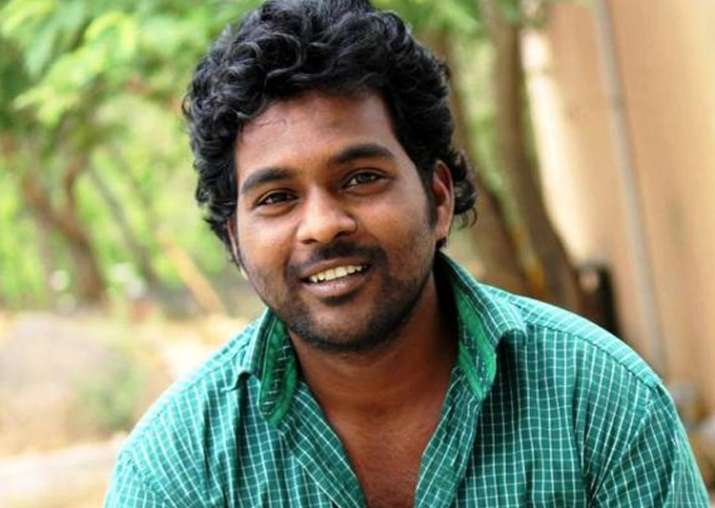 A probe panel report has concluded that Dalit scholar Rohith Vemula, who allegedly committed suicide last year, did not kill himself due to university action against him. 
The report of the one-man judicial commission under former Allahabad High Court judge Justice AK Roopanwal, set up by the Human Resource Development ministry, said: "Vemula  was a troubled individual and was unhappy for several reasons."
The inquiry commission report submitted to the MHRD last year also said that Vemula was not a Dalit by caste, besides giving a clean chit to then HRD minister Smriti Irani and BJP leader Bandaru Dattatreya. 
Meanwhile, opposition parties and activists have slammed the report with academic scholar and Dalit rights activist Kancha Ilaiah alleging that the report has been written to present the government's version of the story. 
"What surprises me is that what the then HRD minister Smriti Irani had said about Vemula's death is what forms the content of the report. We would have taken it more seriously if Irani would have then said that 'look we do not know what happened and we are constituting an enquiry to know about it'," Ilaiah told reporters, adding, "What the minister wanted to say is all what has been written in the report".
Senior Congress leader Ghulam Nabi Azad said that he has been demanding a probe in the matter by a sitting Supreme Court judge for the truth to come out, asking "what can a retired judge say when the government has already made up its mind?" 
Congress' Rajeev Gowda also slammed the report saying it was a "sham". "It insults the memory of Vemula and the tragedy of his suicide. He was driven to death by mistreatment, harassment by varsity and intervention of central ministers into the issue," he claimed. 
Vemula hanged himself in a hostel room on January 17 last year as he was allegedly upset over disciplinary action taken against him by the University of Hyderabad. His death had kicked up a controversy over the action against him that was alleged to have been prompted by complaints by ruling party leaders.