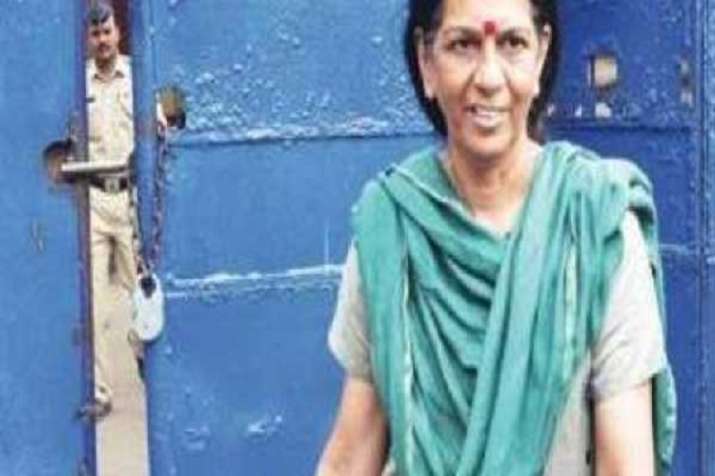 Detective is a word that brings picture of an adventurous life to our mind. We start thinking of a person going undercover to solve the case. But the job is not only adventurous, it also requires patience, smart thinking ability and great analyzing skill.
We usually see male detectives in movies or tv series but this article is going to tell you about India's lady Sherlock named Rajani Pandit. Rajani is India's first female detective, who has solved more than 80,000 cases in her carrier spanning over 22 years.
Rajani began her work as a private detective when she was only 22-years-old, having been inspired by her father who worked with the CID.
Recalling her experience in the profession, Rajani writes, in a post on social media, about her first case which she solved while working as an office clerk for a lady who was fed with the frequent instances of theft at her home. Rajani offered to investigate the the theft and pulled it off. Following this, she was branded as india's female detective by tv channels and newspapers.
Adding further, she writes about her toughest case when she had to go undercover for 6 months to solve a murder case. She became a maid at the house of a lady who was suspected of doing the murder. Both the husband and the son of the lady had been murdered.
Adding twist to the story, she writes that, one day, she got almost caught when her tape recorder nearly gave her away. The lady restrained her movement outside the house, having had suspicion on her. She risked it all to catch the lady along with the hitman, who had killed the father and the son.
Finally the day came when the hitman visited the lady to get his payment. Rajani had to cut her foot with a knife to run out of the house on the pretext of going to a hospital. She directly went to a STD booth and asked her client to arrive with the police. Both the lady and the hitman got caught that day.