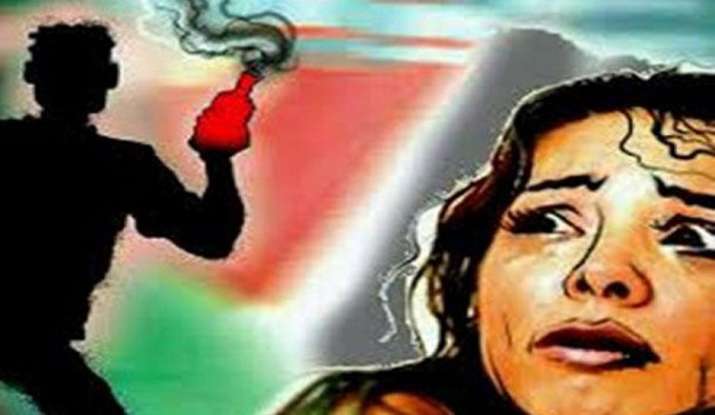 An unidentified person threw acid on a 25-year-old man on the busy Tilak Road in Pune late on Tuesday evening and later shot and injured himself, police said.
Two rounds were reportedly fired during the attack, they said.
"The injured man was identified as Rohit Thorat. He has been rushed to the hospital," said senior inspector Sunil Kalgutkar of the Vishrambaug police station.
Meanwhile, the police said the suspect who threw acid allegedly shot himself.
"The suspect, after throwing acid, ran into a building and hid. We requested him to surrender, but he shot himself," said a police officer.
He said with the help of fire brigade, the injured suspect was captured and rushed to a nearby hospital.
"We are trying to ascertain his name and other details," he said.