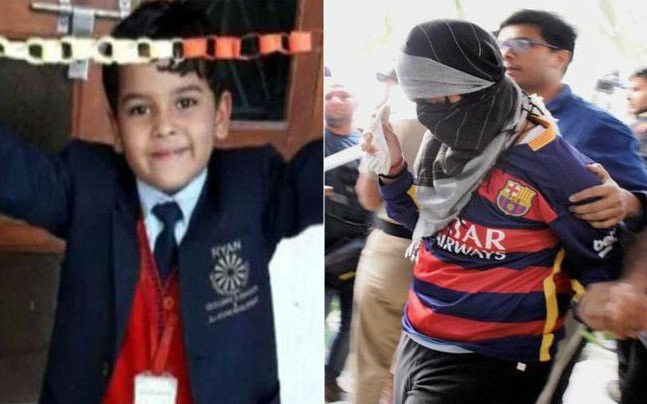 In a fresh twist in the sensational Ryan International murder case, the accused class XI student has allegedly told the Central Bureau of Investigation (CBI) that he did not kill his junior Pradyuman Thakur and he was forced to confess the crime, reports said.
As per Hindustan Times report, the teenager has even accused the CBI investigators of torturing and abusing him.
According to the report, the class XI student's version of the development on the day Pradyuman's murder took place was completely different from what the CBI has been presenting before the media.
The development comes few days after the father of the juvenile accused said that his son was innocent and that he was tortured and brutally thrashed by the investigators. However, the allegation was completely denied by the investigating agency.  
"My son is being tortured, he was hung upside down and brutally thrashed. He is completely innocent," the accused's father had said.
The agency had claimed that the student allegedly slit seven-year-old Pradyuman's throat to defer a parent-teacher meeting and school examinations.
Few days back, the CBI had announced that it had apprehended the senior student in connection with the murder of Pradyuman rejecting the Gurgaon Police theory that the killing was the handiwork of school bus conductor Ashok Kumar.
Pradyuman was found near the toilet of Ryan International School with his throat slit on September 8 morning within an hour of his father leaving him at the school.