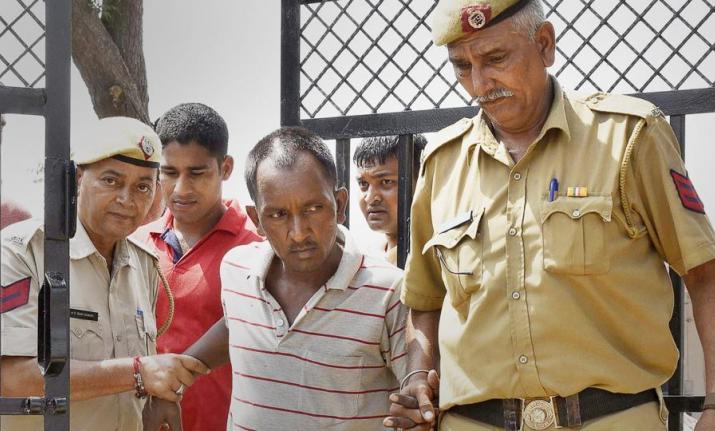 The Central Bureau of Investigation (CBI) on Monday told a Gurugram court that no incriminating evidence has been found against bus conductor Ashok Kumar.
It further stated that the forensic department's DNA report also confirmed that Ashok was not involved in the murder of Pradyuman Thakur, Class 2 student of Ryan International School, Gurugram. 
The court has heard the matter and has reserved its order till November 21. 
The CBI, however, said that if any evidence is found against Ashok, appropriate action will be taken against him. 
The investigating agency's statement came in reply to the bail application filed by Ashok's lawyer. This is the second deferment after November 16.  
The CBI, however, also said that it had not given Ashok a clean chit, asserting that they are yet to receive chemical reports and other inputs. 
In the previous hearing, the CBI had told the court that the Haryana Police tortured bus conductor Ashok to give favourable statement.
 
It has claimed that the Gurugram Police had destroyed evidence and made a false arrest when it said that bus conductor Ashok had killed the boy. 
Even the state police had later admitted to committing a mistake while accusing Ashok of the murder. The team, which arrested the conductor and declared him a paedophile, confessed that they did not monitor the CCTV footage carefully. 
After taking over the probe, the CBI, in a sensational twist, apprehended a Class 11 student of the same school in connection with the murder rejecting the Gurugram Police theory that the killing was the handiwork of school bus conductor Ashok Kumar. 
The CBI claimed that the student allegedly slit Pradyuman's throat to get the school to declare a holiday in order to defer a parent-teacher meeting and an examination.