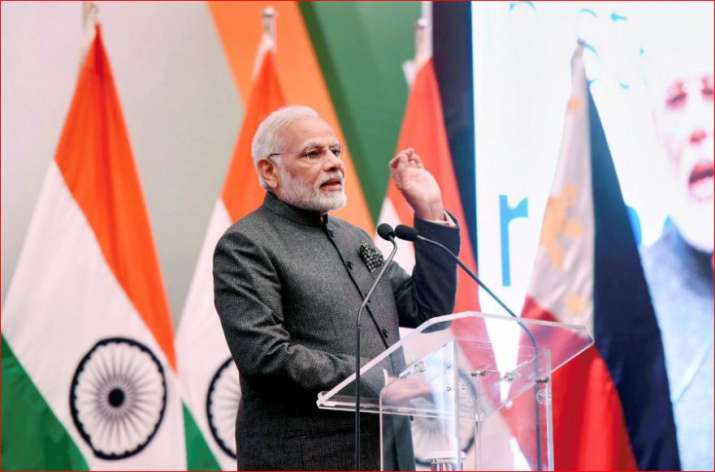 Riding on Moody's rating upgrade and the 'historic' 30-spot jump in World Bank's 'ease of doing business' index as an endorsement of structural reforms like the GST and demonetisation, the Narendra Modi government is now planning to come up with a unique and ambitious "1 billion-1 billion-1 billion" connectivity vision. 
According to a Times of India report, the program aims at linking one billion bank accounts to one billion Aadhaar numbers and one billion mobiles. 
"The target follows the success of demonetisation in bringing about a substantial Rs 6 lakh crore reduction in value of high value notes that would have been in circulation and a rising trend of bank accounts and digital payments," official sources were quoted by Times of India as saying. 
While no specific deadlines have been specified, the government is hopeful that the program will be rolled out soon, marking a big step towards expanding the financial and digital mainstream. 
International rating agency Moody's Investors Service has upgraded India's sovereign bond rating for the first time in nearly 14 years, endorsing structural reforms undertaken by the Narendra Modi government that it said will boost growth and reduce the debt burden. 
Moody's upgrade, its first since January 2004, moves India's rating to the second-lowest level in the investment grade category.