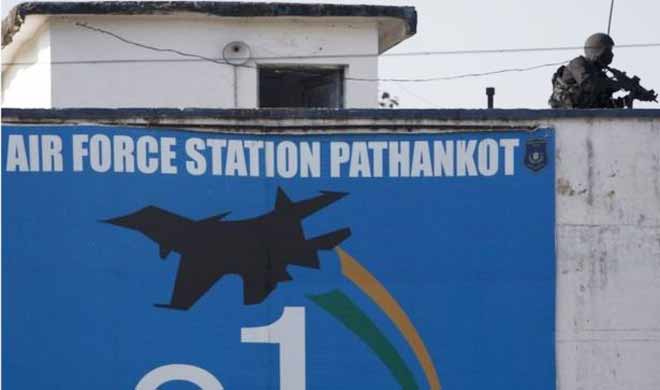 Armed with fresh information received from the United States three months ago that nail Pakistan's lies on the Pathankot attacks, well-placed sources in the National Investigation Agency have said that India will now confront Pakistan with these fresh findings.
Pakistan has so far denied its involvement in the Pathankot attack in January this year.
As per NIA sources, the probe agency is in the process of preparing a detailed report based on the information received from the US following its the Mutual Legal Assistance Treaty (MLAT) request. The report will be sent to the Home ministry, which will then send a fresh report to Pakistan.
According to the NIA sources, an NIA team including one DIG level officer and 2 SP level officers are in Srinagar (J&K) to enquire about terror funding.
Two security personnel were killed when a group of heavily armed militants attacked the Pathankot Air Force Station, part of the Western Air Command of the Indian Air Force in January this year. Four attackers were also killed in the gun battle that lasted for seventeen hours.
Though Pakistan has denied its involvement in the attack, India is now likely to confront the neighbouring country based on the fresh inputs from the US.