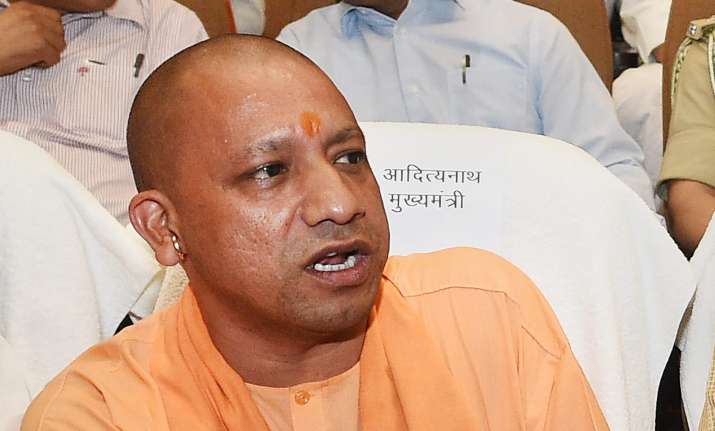 The Yogi Adityanath-led Bharatiya Janata Party (BJP) government in Uttar Pradesh on March 19 rang in its first year in office in style, amid folk dances, kathak, music and some more promises. The Adityanath government was sworn in on March 19, 2017 in presence of Prime Minister Narendra Modi and senior BJP leaders after the party stormed to power in the state after over a decade and a half, securing a three-fourth majority. The party pulled off an audacious win with a spectacular victory in the assembly polls in the state winning 325 seats out of 403.
India TV is conducting a survey on the performance of Yogi Adityanath government in last one year. 
Are you satisfied with the progress of Uttar Pradesh during the one year of Yogi government? 
You can share your views by participating in this survey: