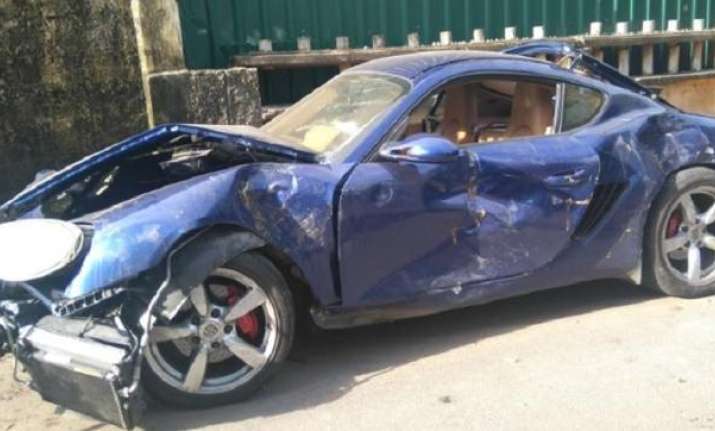 An autorickshaw driver was killed while some others received injuries when a speeding Porsche sports car rammed into a dozen auto-rickshaws at a posh locality here today. The car was being driven by a law student who was allegedly drunk. 
Arumugam, the auto driver, was immediately admitted to the Rajiv Gandhi Government Hospital, where he later succumbed to his injuries, while some others sustained injuries, police said. 
Meanwhile, the police has arrested the 22-year-old accused identified as Vikas Vijay Anand. 
Vikas, son of Supreme Court lawyer Vijay Anand, was reportedly driving back home with a friend after drinking at a party, which was hosted by Tuti Patriot, the team that who the Tamil Nadu Premier League final on Saturday.  
The car rammed into a dozen of autos parked on Cathedral Road at around 3:30 am even as some of the drivers were sleeping in them. 
In July, a woman driver of a luxury car was arrested for allegedly fatally knocking down a carpenter on the busy Rajiv Gandhi Salai.