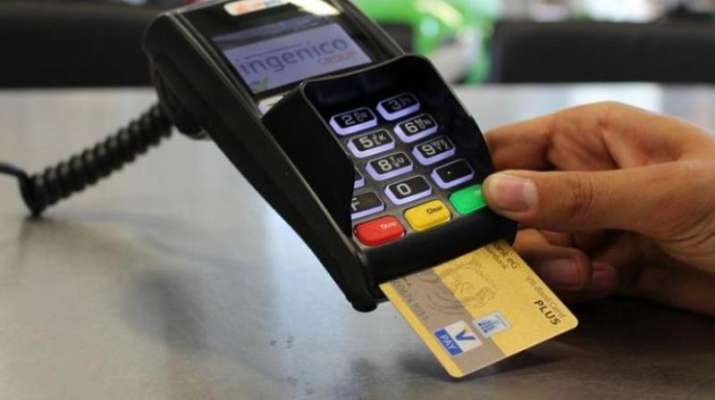 In Noida, three employees of a pub were arrested for cloning debit cards of customers and withdrawing cash from their bank accounts, said cops on Monday.
Shubham Rawat, Kaushal Gupta (both residents of Nodia) and Sumit Singh (a Delhi resident) were working as waiters and bartenders at Imperfecto Ruin pub in Logix Mall.
At the pub, the trio used to target the customers during the weekend when they give them the cards for payment.
Cops have also recovered a card cloning machine from their possession, reported TOI.
The accused had been working in the bar from past six months.
However, this is not the first such case. Earlier, an employee of a leading food chain outlet in GIP mall in Noida was arrested for the same type of crime.