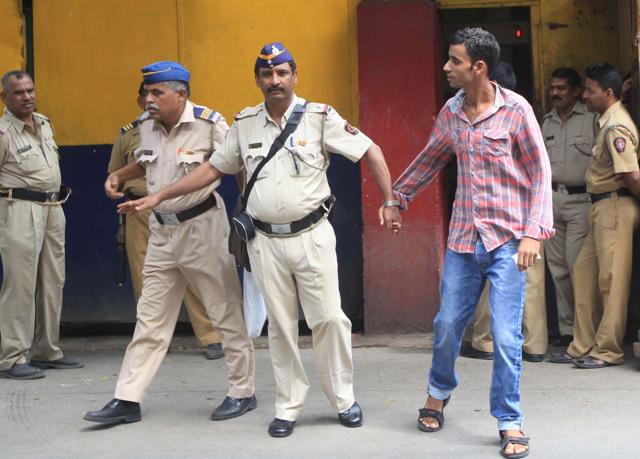 On the back foot after the convict in the murder and rape of Pallavi Purkayasta jumped parole, the Maharashtra government on Wednesday decided against its grant to rapists and murderers among other convicts. 
The government went ahead to state that those convicted for rape, any section of Narcotics, Drugs and Psychotropic (NDPS) Act, dacoity, abduction and child trafficking would also be denied parole. 
The decision by the Maharashtra government came after the man serving a life term in lawyer Pallavi Purkayastha's murder case went missing earlier this year. 
Serving life term in Nashik jail, Sajjad Mughal was let on a parole to visit his sick mother in Kashmir but he never returned. 
Following this, an enquiry was ordered to find out why Mughal was granted parole and the jail chief was suspended for negligence. 
Maharashtra Police tried to track him down in Jammu and Kashmir, but the convict is yet to be traced. 
Corporate lawyer Pallavi Purkayasta (25) was murdered by Mugol August 9, 2012 at her apartment after she spurned his advances.
Mogul was employed as a watchman in the building. He had managed to get duplicate key of the main door of Pallavi's house where she lived with her fiance Avik Sengupta.
Avik had found her body lying in blood when returned home on the fateful day. A little over a year after, he also died of a brain disorder.
A local court had sentenced Mogul to life imprisonment in July, 2014.