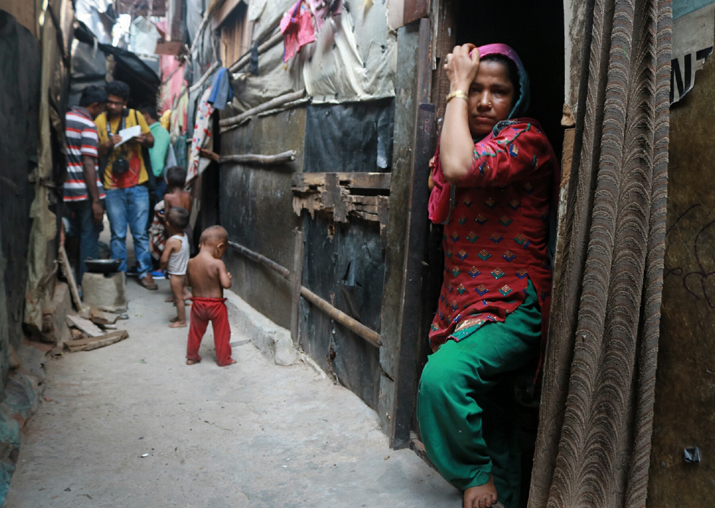 The Supreme Court today granted more time to all the parties to argue over the Rohingya crisis and observed that no refugees should not be deported until the next date of hearing in the case.
The apex court, however, said that national importance can't be secondary, but added that the human rights of Rohingyas should also be kept in mind.
"We have to strike a balance. It is not an ordinary case. The issue involves human rights of many," a three-judge bench of the top court said and posted the matter for further hearing on November 21. 
It also observed that "if you (Centre) take any kind of contingency plan, you need to inform this court".
Arguing for the Centre, ASG Tushar Mehta said that this is an issue involving international ramifications.
The government had earlier told the Supreme Court that Rohingyas posed a threat to India's national security as some of the were found to have links with Islamist militant organisations like Islamic State and al-Qaeda.
The Ministry of Home Affairs has been maintaining that Rohingyas who have entered India from Myanmar should not be mistaken as refugees because they are 'illegal immigrants' who need to be sent back due to national security reasons.
According to government data, some 40,000 Rohingya Muslims have taken refuge in India. Many live in Jammu and Hyderabad.