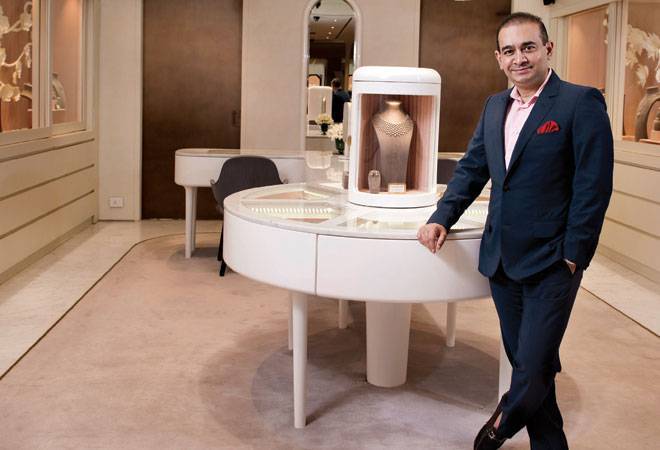 Environment Minister Ramdas Kadam on Tuesday gave order to demolish the "illegal" bungalow of fugitive diamond trader Nirav Modi situated in Raigad district.
Kadam gave the demolition order after presiding over a review meeting with Raigad collector Vijay Suryawanshi at the state secretariat.
Suryawanshi said one of the illegal bungalows in the district belongs to Mehul Choksi, a co-accused in the PNB scam. However, there was a court stay on its demolition.
"The government will request the court to vacate the stay granted on the demolition of illegal bungalows of Choksi and others so that we go ahead and raze them too," said the collector, reported news agency PTI.
In total, there are 121 illegal bungalows in Alibaug and 151 illegal bungalows at Murud in Raigad district, informed the minister.
"Some of these bungalows belong to film stars and industrialists. Today, I have asked the district collector of Raigad to demolish the illegal bungalow of Nirav Modi, who has looted India and fled," said Kadam, news agency further reported.
The High Court, on August 14, had pulled up the state government officials for not taking any action against the illegal bungalow of Modi.
The HC had said it would direct Devendra Fadnavis government to initiate an inquiry into the matter.