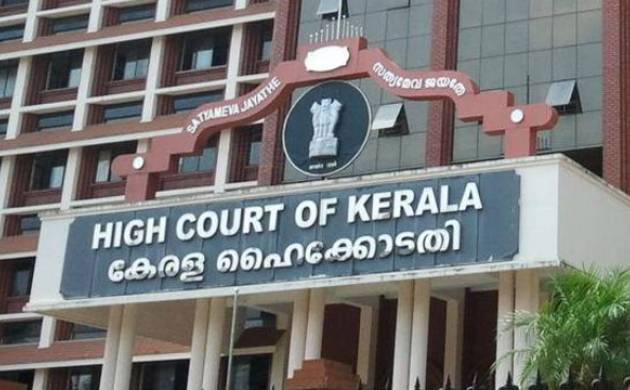 The Kerala High Court today observed that the new central law on cattle trade and slaughter has nothing in it that takes away the rights of people with regard to eating beef.
Hearing a Public Interest Litigation (PIL) in this matter,  Chief Justice Navniti Prasad said that nothing has been banned as is being spoken about now.
The PIL was filed a Youth Congress activist named Sunil.
 "If anyone reads it properly, the present law prevailing in the country along with the new order that came out none will not have come to this sort of conclusion.There is no ban on slaughter or sale of beef. What has been said in the new order is that mass sale of cattle for slaughter through the cattle market is banned," observed the Chief Justice.
When the Advocate General C.P. Sudhakara Prasad pointed out the ruling of the Madurai bench of the Madras High Court that stayed the new order, the Chief Justice expressed surprise about it.
With the Chief Justice taking a strong stand, the petitioner pointed out that he is withdrawing the petition and the court also agreed.
(With IANS inputs)