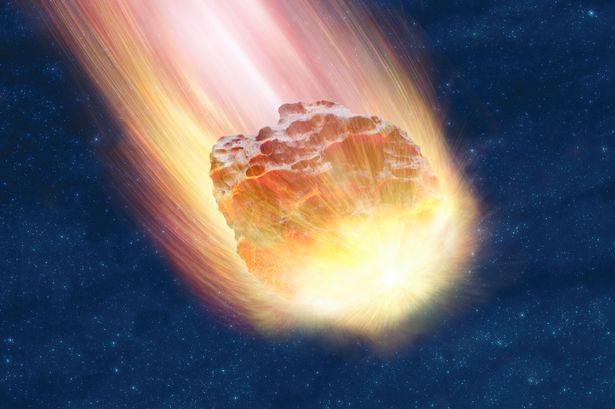 Locals at Gurgaon's Badli village were left astounded after one of them, who was out in the fields for 'morning rituals', saw a "very large rock" crash into the ground near him and disintegrate. 
Balwan, the owner of the field, said he heard it falling into his field at around 8:00 am. He said that it came from the sky and sounded exactly like an aeroplane.  
As the word spread, crowd gathered on the field to look, with many of them terming it a 'meteor' that shooted from the sky.
As the news spread further, a team from the Indian Meteorological Department and National Disaster Management Authority made its way to the spot – hoping of discovering "something" – only to confirm that it was faeces.
The team of scientists found that the 'meteor' was, in fact, human waste discarded from a passing aircraft. 
Vivek Kalia, Estate Officer of the Haryana Urban Development Authority (HUDA), Gurgaon, said villagers believed it to be a meteor because the ice hadn't melted, possibly because of the winter weather. Blue ice is a frozen mix of human excreta and liquid disinfectants.
The incident comes days after the National Green Tribunal (NGT) ordered the Director General of Civil Aviation (DGCA) to issue circulars to all airlines reiterating its December 2016 order. The order had said that airlines will have to pay a fine of Rs 50,000 if they discard human waste or their toilet tanks mid-air.