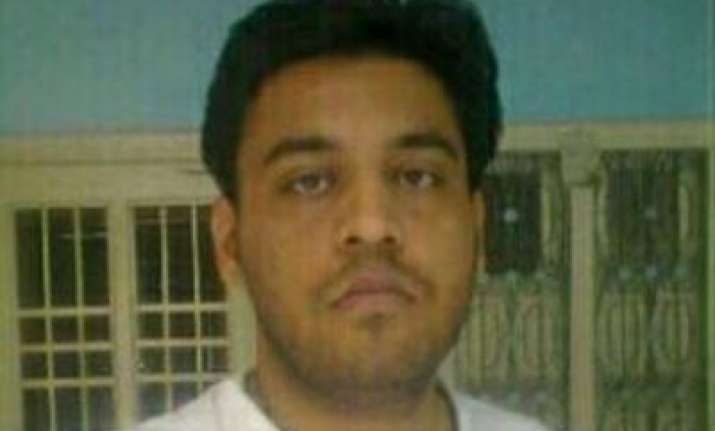 Najeeb Ahmad, the JNU student missing for over three weeks now, may be living with a new identity in a secluded place, probably a small town.
According to a report in Times of India, this is one of the theories Delhi Police is working on.
Quoting its sources, the report says that the Delhi Police is relying on the opinion of doctors who say that depression and obsessive compulsive disorder may have led Ahmed, missing from the university since October 15, to distance himself from everyone, including his family members.
The report adds that psychoanalysis of Najeeb Ahmad's personality has been carried out to infer where he might go in such a case.
In fact, police teams have been sent to verify inputs that a person resembling the missing student was recently seen in a small town in Darbhanga district in Bihar.
Quoting mental health experts, the TOI report says that most patients suffering from these mental conditions could change their visual identity to take up the persona of an assumed character and that they are capable of surviving for days without support from anyone.
It further says that Najeeb Ahmed's medical prescriptions confirm he was using medicines like Flunil and Lonazep. The people who were prescribed these medicines suffered from dissociative reactive disorder, a condition in which a person started associating himself with a different identity.
Quoting experts, the report further adds that such people tend to separate themselves from even their families, and returned after the hullabaloo around them diminished.