Follow us on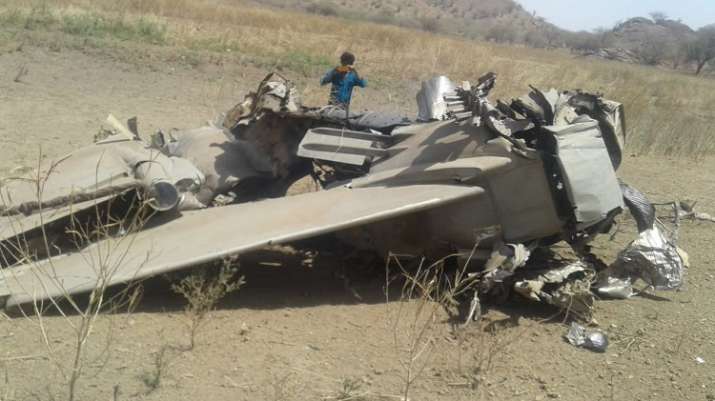 One MiG 27 UPG aircraft of the Indian Air Force crashed Sunday morning, news agency ANI reported. The incident was reported from Godana near Sheoganj in Sirohi, while the aircraft was on a routine mission from Jodhpur in Rajasthan. The pilot of the aircraft ejected safely. 
Commenting on the incident, the Indian Air Force said, "Today morning at around 1145h a MiG-27 UPG aircraft which got airborne from Utarlai Air Force base experienced engine problems leading to a crash about 120 km south of Jodhpur. Pilot ejected safely. Preliminary reports indicate no loss of property/life on ground."
The cause of accident will be investigated through a court of inquiry.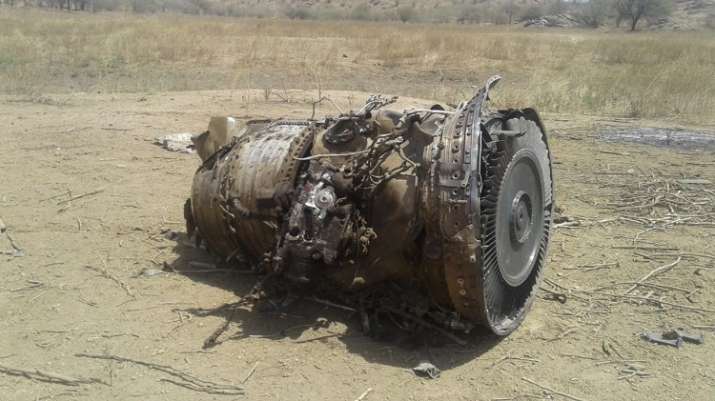 Earlier on February 12 this year, a MiG 27 fighter aircraft crashed in Rajasthan's Jaisalmer, while it was flying on a training mission. The pilot of the crashed MiG 27 jet was reported to be safe.
The MiG-27 is a variable-geometry ground-attack aircraft, originally built in the Soviet Union and later licence-produced in India by Hindustan Aeronautics as the Bahadur ("Valiant"). 
It is based on the Mikoyan-Gurevich MiG-23 fighter aircraft, but optimized for air-to-ground attack.
The MiG-27 remains in service with the Indian, Kazakh and Sri Lankan Air Forces in the ground attack role. All Russian and Ukrainian MiG-27s have been retired. 
Watch TV coverage