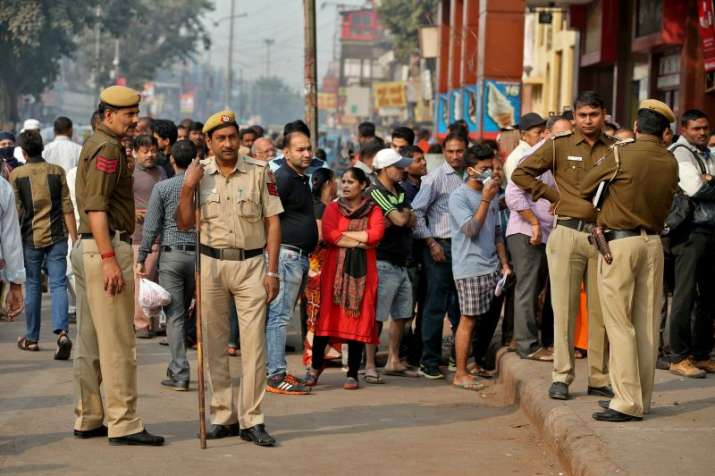 In a disturbing piece of news, a 45-year-old man was allegedly beaten up and attacked with cricket bails after he blamed Prime Minister Narendra Modi for the serpentine queue outside a bank in southeast Delhi's Jaitpur area, police said on Monday.
The man has been identified as Lallan Singh Kushwaha. 
In his complaint, Lallan Singh has said that he was on his way to buy a television set on December 15, when he passed an ATM and noticed the long queue, police said.
He then passed a comment that 'Modiji ki wajah se line lagi hai' (queue is because of Modi), following which a man named Atik came out of the crowd and started beating him, PTI quoted police as saying.
In his complaint, Kushwaha alleged that the accused also took away Rs 6,000 from him, the police official said.
The matter is being investigated, police added.
Over a month and a half since the announcement of demonetisation by PM Modi, banks and ATMs across the nation continue to witness long queues as people throng to get their hands on their money.
PM Modi, in his first address to the nation, declared that high-denomination currency notes of Rs 500 and Rs 1,000 would not remain legal tender from November 8 midnight.