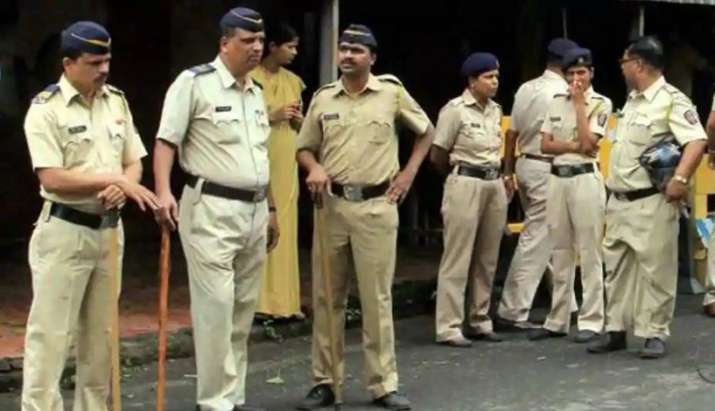 The Maharashtra ATS (Anti-Terrorism Squad) on Thursday sounded a state-wide alert, ordering all police stations to tighten nakabandis (routine checking) after two bombs were reported in the Mumbai region in last 24 hours.
The Times of India reports that an improvised explosive device (IED) was found in a state transport bus at Apta, about 15km from Panvel, in Raigad district.
"After the Pulwama attack, this device could be an attempt by miscreants to create panic. It appears to be a low-intensity device assembled hurriedly. This is the second bomb incident, after Wednesday's low-intensity blast in Dahisar," a senior ATS official was quoted by TOI.
According to media reports, a low-intensity blast was reported from the Mira Road area. The Bomb Disposal and Detection Squad (BDDS) team confirmed that the blast in the Mira Road area was of low intensity and the samples were sent to a forensic lab for further investigation.
"The explosive device found in Raigad district is sophisticated as it contains a power source, detonator and was definitely planted with a serious intention. As of now, we haven't found any similarities between the device that exploded at Mira road and the one found in Raigad district", IG, Konkan Range, Naval Bajaj was quoted as saying.
India Tv also urges citizens in Mumbai and Maharashtra to be vigilant and report any suspicious.