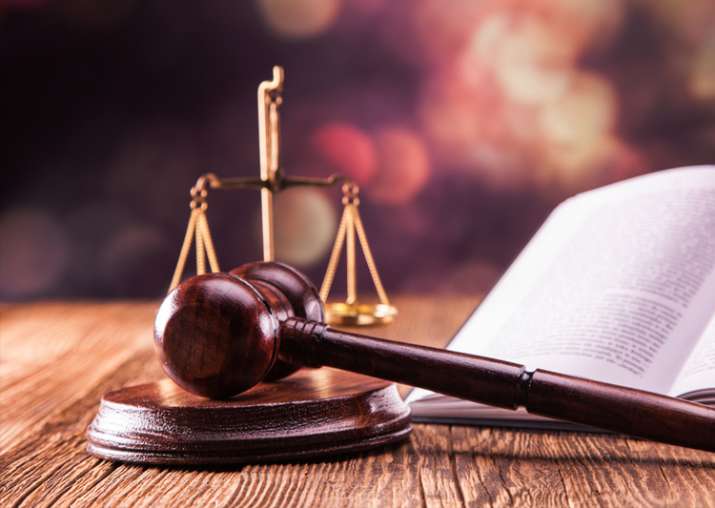 The much-hyped report of the law commission on the uniform civil code is unlikely to be submitted to the government this year, a senior panel functionary said today. 
The commission was asked by the law ministry in June last year to examine whether uniform civil code can be introduced in India now where all religions have separate personal laws. 
When a Supreme Court bench was examining the issue of triple talaq, the law panel had decided to go slow on its report on the common code as it believed that the order will be a guideline to the panel in drafting its recommendations. 
The law panel will also ascertain whether the verdict striking down the practice of triple talaq can shed light on what personal law is. It will seek answers on the issue of religious faith and religious practice in the 400-page order. 
The law panel, which advises the government on complex legal issues, will now involve various stakeholders for discussion to complete its report on the common code. It has already received nearly 45,000 written views on the common code. 
The commission is at present working on tabulating the responses it has received. A recent fire in its office had delayed the process. "By early next year, we'll be ready with our report," the functionary said. 
The government has already said that it will take the report to an all-party meet it will convene to decide on the future course of action.