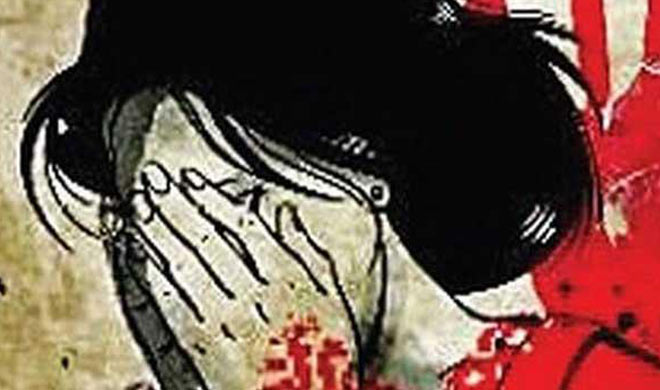 In a gut-wrenching incident, a 12 year old girl was gangraped and killed, allegedly by two OLA drivers in Kolkata on Tuesday night.
The incident took place on the newly-opened Ma flyover in Park Circus.
The girl was picked up Tuesday night and then raped before being throttled and thrown into a local canal in the nearby area.
The body of the girl has been recovered and two drivers have been arrested, police said,
The teenager used stay with her mother and wash utensils in the nearby sweetmeat shops of the city.
The accused duo has been identified as Shankar Shaw and Guddu Singh. 
She was first reported missing around 5 a.m. on Wednesday.
The police said Shaw and Singh took her to the Park Circus flyover, took turns to rape her, then strangled her to death and dumped her body in the canal below the flyover. The body was subsequently recovered from there. The police arrested the accused with the help of CCTV footage of the flyover.
The police also said Shaw and Singh confessed to the crime after they were arrested. 
Also, this is the first time drivers from a new wave of cab facilities have been accused of crimes against women in Kolkata. Similar incidents had cropped up in Delhi earlier, with the drivers working with Uber. 
Meanwhile, Ola has issued a statement on the incident.  IThe company said the accused driver has been suspended with immediate effect.
"We are saddened by the reports of the alleged misbehaviour of a driver in Kolkata. On preliminary identification of the cab details shared by authorities, we have suspended the account associated with this cab with immediate effect. As per our records, this incident has not occurred while on the Ola platform. We will work with the authorities to share any information that will help support their investigation."