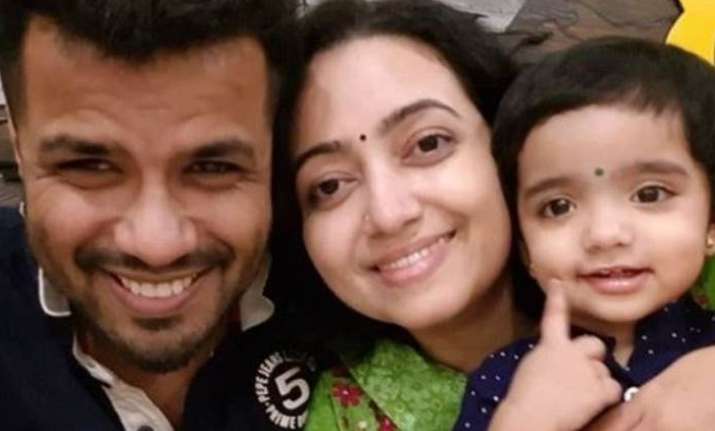 Balabhaskar, famous singer and violinist, and his family today met with a road accident at 4:30 in the morning at Palli Puram near Thiruvananthapuram. He and his wife sustained severe injuries and they are recuperating in ICU. While Balabhaskar's two-year-daughter succumbed to injuries. Balabhaskar's driver is also fighting for his life in the hospital.
Balabhaskar's condition became so critical that he had to be admitted to the ICU. According to the sources, his car rammed into a tree, causing severe damage to his family.
Balabhaskar and his family were en route home from a temple in Thrissur when the accident took place.​ Balabhaskar's car was badly mangled in the accident.
Balabhaskar and his daughter Tejaswini were sitting on the front seat, causing them more severe injuries. His wife suffered less injuries as she was on the back seat. While, Balabhskar, his wife and his driver's condition is critical. Tejaswini was declared brought dead.