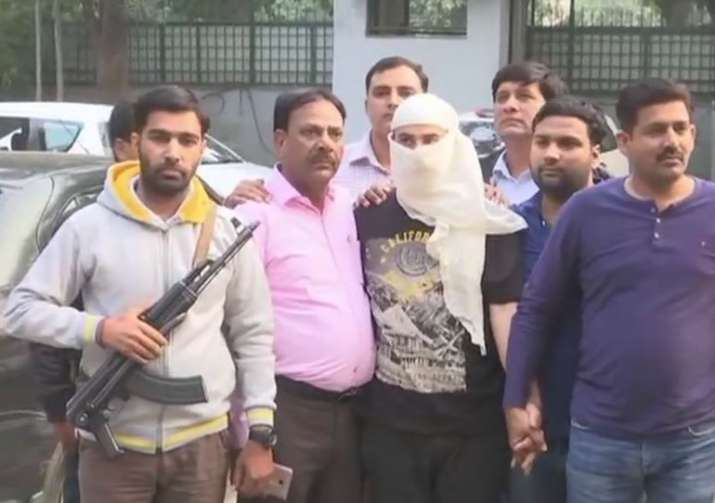 In the case pertaining to the alleged killing of Jammu and Kashmir (J&K) policeman Imtiaz Ahmed Mir, Delhi Police Special Cell, on Tuesday, has arrested a suspected Hizbul Mujahideen militant. 
The suspect has been identified as one Ansar ul Haq. 
On October 28, Imtiaz (30), a sub-inspector with the state police was killed, when he had come to visit his family in Pulwama. A 2010-batch police officer, he was posted in the CID Department. For five years, Imtiaz had served in Ganderbal district of South Kashmir.
In 2017, he was transferred to Kulgam district. In March this year, he was moved to CID. 
Cops are also investigating that how the information related to Imtiaz's journey to his village reached the militants.
"Special cell (Delhi Police) arrested a Hizb operative Ansar ul Haq for his role in killing of Sub-Inspector Imtiaz Ali Ahmad whose body was found in Pulwama on 28 Oct. Ansar asked his female friend to ask Imtiaz for a lift, who then tipped off Hizb terrorists," ANI quoted DCP Pramod Khushwaha, as saying.