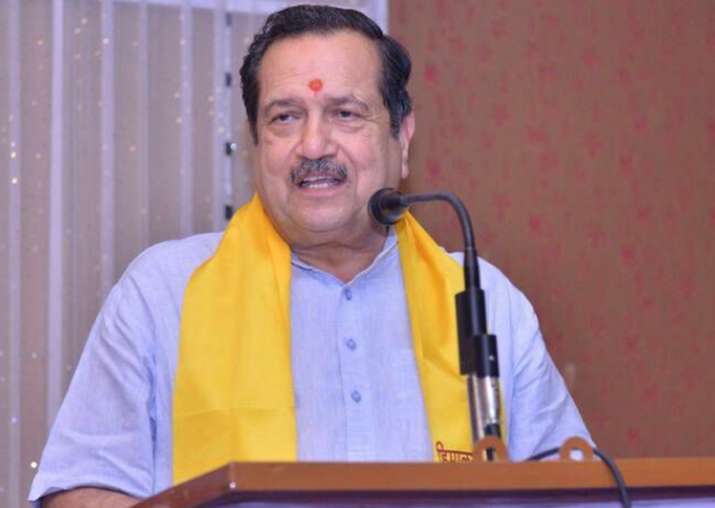 Senior RSS functionary Indresh Kumar today said that Islamic nations should come forward in absorbing the Rohngiyas and offer them their citizenship. He said that Rohingyas are not inhabitants of India if 'you go by history'. Kumar added that they belong to Bangladesh.
"How can they be allowed to stay in India? Moreover, they have been involved in terrorist activities here. I want to know one thing why not Islamic nations come forward and offer citizenship to Rohngiyas. Whereas in our country, we already have a huge population and comparatively small land size," he said. 
The Indian government recently received flak from the United Nations for its response towards the Rohingya crisis. UN human rights chief Zeid Ra'ad al-Hussein flayed any attempts by India to deport the immigrants to Myanmar. 
Union Minister of State for Home Affairs, Kiren Rijiju, had earlier said the Rohingyas were "illegal immigrants" and stand to be deported. He added that India had absorbed the maximum number of refugees in the world. 
The NDA-led central government had on August 9 told the Parliament that more than 14,000 Rohingyas, registered with the United Nations High Commissioner for Refugees (UNHCR), were at present staying in India. However, sources claim that around 40,000 Rohingyas are illegally staying in the country, largely in Jammu, Hyderabad, Haryana, Uttar Pradesh, Delhi-NCR region and Rajasthan.