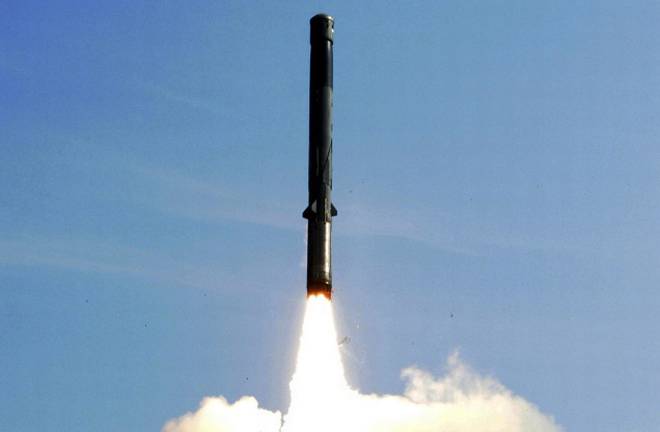 BrahMos Aerospace is working to develop hypersonic boomerang missiles that could be reused, according to its CEO Sudhir Kumar Mishra.
Talking to The Tribune, Mishra said that the boomerang missile, going at a speed of more than Mach 10,  would have a capacity to deliver the warhead, assess the destruction of target, come back and get ready to be used again.
He added that the idea of a boomerang missile, inspired by Lord Vishnu's Sudarshan Chakra, was conceived by former President APJ Abdul Kalam.   
"The late President APJ Abdul Kalam, also known as Missile Man, had dreamt of a high-end missile programme that could be reused, as the Sudarshan Chakra is believed to be. It is a highly challenging project but the technological advancements by Indian scientists in the field of supersonic missiles have the capacity to accomplish it," Mishra told The Tribune.
He further pointed out that Mach 5 and beyond was the benchmark to be categorised as hypersonic and BrahMos would achieve it in the next two-three years. 
"We have the capability to extend the range of the supersonic cruise missile BrahMos beyond the existing 300-km distance. We definitely have a programme to increase the range but its confidentiality is maintained strictly," he added.