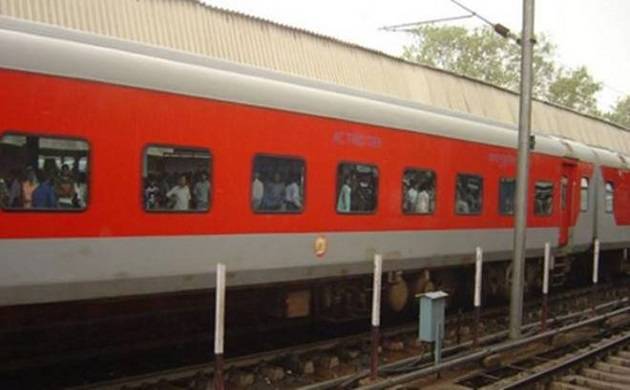 The Indian Railways today unveiled its state-of-the-art coach manufactured at the Modern Coach Factory, Raebareli. These smart coaches have several new features that will help in enhancing the safety and security of passengers. Ministry of Railways is now focussing on predictive maintenance instead of preventive maintenance. An additional cost of all equipment will be approximately Rs 12-14 lakhs which can be recovered in a year or so, the ministry said. A pilot project is being launched to turn out minimum 100 more smart coaches to gain experience and validate, the railway statement said. 
7 things you need to know about Indian Railways' new special coach: 
1) These smart coaches are equipped with modern sensors and centralized computer to monitor the status of all sensors through a single window, this coach is on LHB platform, a statement from the ministry said.
3) The coach has vibration-based self-power harvesting sensor on the axle box which will predict the defects on the bearings, wheel defects and hard spot (defects) on the track. It will enable the railways to plan their maintenance on exactly need basis and will also eliminate line failures. 
4) The Central Processing Unit, known as 'PICCU' (Passenger Information and Coach Computing Unit), an industrial grade computer has been provided with GSM network and will primarily monitor the important area of coach maintenance and passenger interface.
5) The passenger information system of the smart coaches  will inform the passengers about the current location of the train and the next station and also expected time of arrival at the next station. This system can also show the speed of the train.
6) CCTV with artificial intelligence capability will enhance the security of the passengers and also monitor the behaviour and activities of on-board railway staff. "The footage will also help in investigation into any untoward incident during the journey and identifying the culprits and in direct intervention from remote control centre," the ministry said.
7) The coach is also provided with the emergency talk back system for communication between the passengers (especially woman and child) and the guard of the train so that necessary assistance can be provided. It also has Wi-fi hotspot information system. 
(With inputs from PTI)