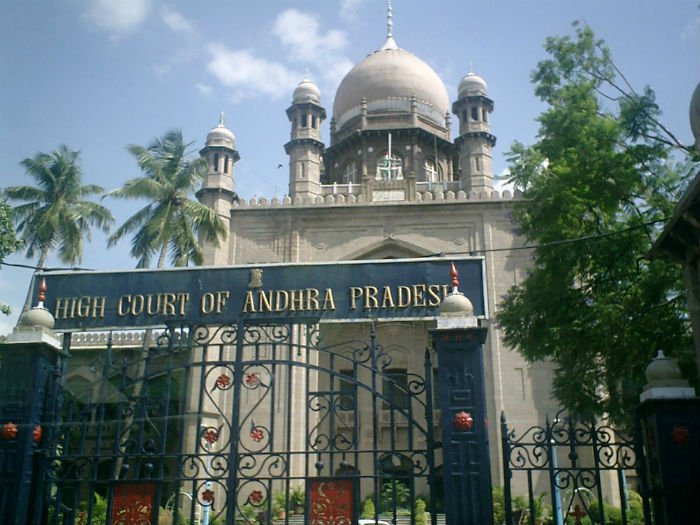 Hyderabad: The High Court of Judicature at Hyderabad for the states of Telangana and Andhra Pradesh has become the first court in the country to set up an e-court.
The first ever e-Court at the High Court premises was inaugurated by Supreme Court Justice Madan B Lokur here on Sunday.
Justice Madan B Lokur, who is the incharge of e-Committee of SC told media,  "E-Courts (paperless courts) will ensure easy and better access to justice for public and will also provide solution for large number of pending cases in the country."
Lokur further said, e-Court will ensure easy and better access to justice for people and they will also make the work of judges, advocates and all those related with judiciary a lot more effective.
E-Court system is very user friendly and now the next step will be to set an e-Court at Supreme Court. 
As per rep[orts, in future all  courts will be turned into e-Courts and urged judicial officers to gear up for the change.
Acting Chief Justice of High Court Dilip Bhosale told that steps are being taken to set up e-Courts even at all other courts in Hyderabad and also in various district courts.