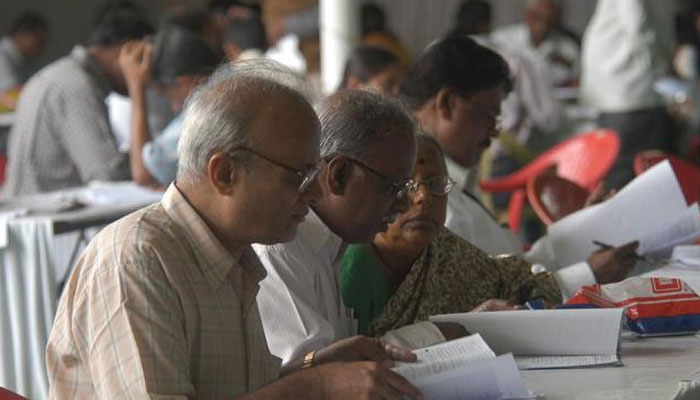 New Delhi:  If you plan to relocate after retirement, then think beyond India as it's the worst option, according to Global Retirement Index (GRI).
India ranks last in the fourth annual Global Retirement Index (GRI) making it the worst place for retirees.
Switzerland, Norway and Iceland are the top three countries in the list which comprises of 43 countries. The United States of America stands at 14th position in the list.
Last year, the list had 150 countries and India was at 88th position.
The Global Retirement Index (GRI) rates different nations after duly evaluating and comparing the suitability of these countries in meeting retirement expectations, needs and ambitions of retirees and future retirees.
 
"In the health sub-index, India ranks last. India has a health index score of just 4 per cent, the lowest score in any sub-index in this year's GRI," the report said.
India, however, ranks first in old-age dependency. It also ranks a respectable third in tax pressure.  
The report points out that high inflation and high public debt remains a problem for a developing country like India.