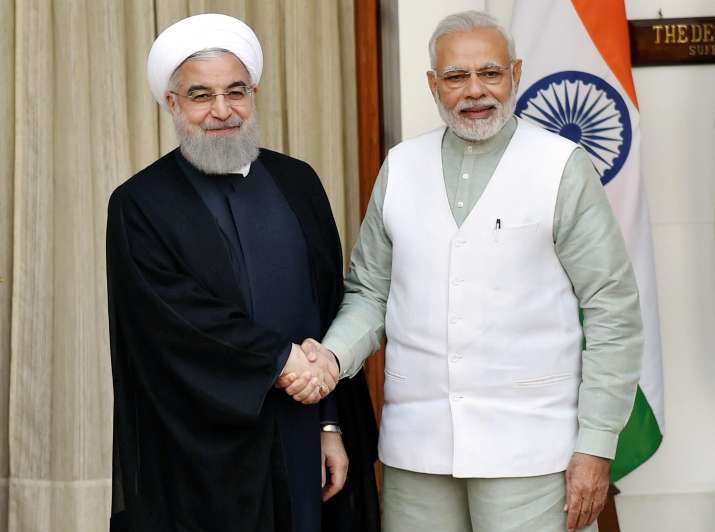 Prime Minister Narendra Modi on Saturday discussed bilateral cooperation across a range of areas and regional issues during a meeting with Iran President Hassan Rouhani in New Delhi.
After their talks, India and Iran issued a joint statement and the two leaders addressed the media on this occasion.
Here are the highlights:
2:42 pm: We share views on 2 crucial issues - transit & economy. We want to develop railway relations between the 2 countries & are seeing development of Chabahar Port: Iran President Hassan Rouhani
2:40 pm: The relations between the two countries goes beyond trade & business, it goes back in history: Iran President Hassan Rouhani
2:38 pm: The kindness accorded to us by the great govt of India, I once again thank the people and the govt of India for this: Iran President Hassan Rouhani
2:36 pm: The two countries want to see our neighbor Afghanistan safe and prosper. We want to see our neighbours free of terrorism: PM Narendra Modi
2:35 pm: PM Narendra Modi & President of Iran Hassan Rouhani issue joint postal stamp.
2:33 pm: I thank you for the way you provided leadership in developing Chabahar Port: PM Narendra Modi to Iran President Rouhani
2:31 pm: I traveled to Tehran in 2016 and now when you come here now, it deepens and strengthens our relationships: PM Narendra Modi