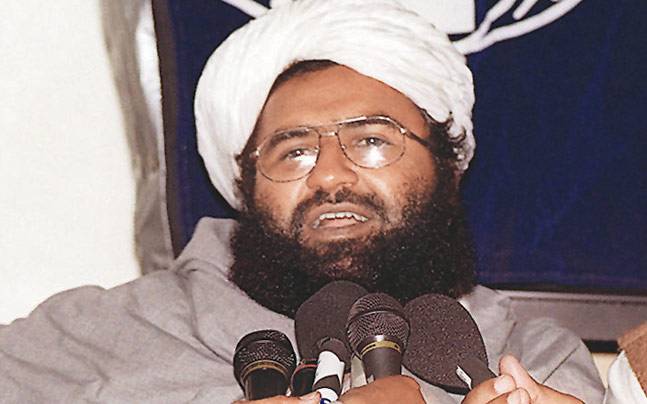 With China persistent in thwarting all attempts to get Pakistan-based JeM Chief Masood Azhar listed as a global terrorist by the United Nations, India has now begun discussions with several member countries of the UN Security Council and is exploring various options on the issue.
"We are examining all options and also consulting with the other co-sponsors," PTI quoted government sources as saying.
In sharp reaction to China's resistance to its proposal at the UN on December 30, India said that Beijing's decision reflected prevalence of double standards in the fight against terrorism.
India was hopeful that China would support the proposal at the 1267 Sanctions Committee of the UN Security Council as it came days after NIA filed charge sheet against Azhar in the Pathankot terror attack case.
The sources said India has not set any time frame for making a fresh start in getting the JeM chief designated as global terrorist by the UN.
China's "technical hold" on New Delhi's move on Azhar had expired on December 31 and India or any other UNSC member country has to now make a fresh listing request for the terrorist to be banned by the global body.
UN Sanctions Committee's listing would have forced imposition of asset freeze and travel ban on Azhar by countries including Pakistan.