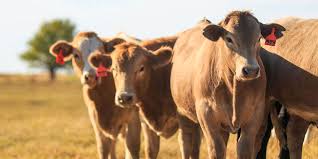 A 20-year-old youth, Shahrukh Khan, was beaten to death last night on suspicion that he had stolen a buffalo in Bholapur Hadoliya village under the Cantt police station area, police said today. 
Khan, who works as a tailor in Dubai, had come to Bareilly a few days ago. Shahrukh and three others had gone out last night when a group of locals caught hold of them, suspecting that they had stolen a buffalo. He was thrashed by the group while his associates managed to escape, police said. He was admitted to hospital in a serious condition and later succumbed to injuries,
Shahrukh worked in Dubai as tailor and had recently come home, Singh said. According to the post-mortem examination, severe beating was the cause of death, the SP said. Both sides have lodged FIRs. Shahrukh's brother has filed a complaint against 20-25 unnamed persons and three of his associates. The side which alleged buffalo theft have also lodged a case, the SP added.