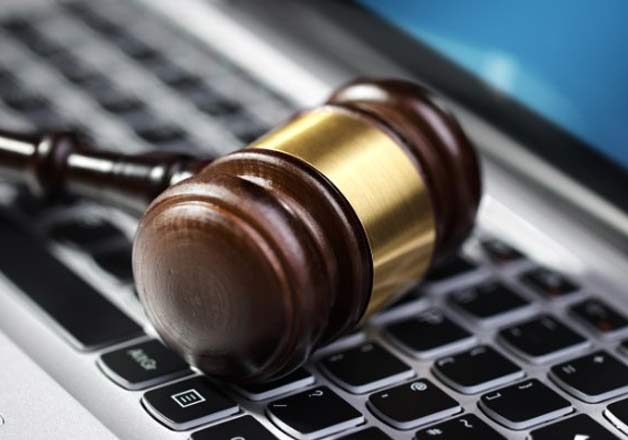 With technology playing a key role in both committing and exposing crimes, the use of electronic evidence (e-Evidence) by investigators and prosecutors has lately been on an upsurge. However, the lack of an agency to authenticate such evidences have often proved costly in many cases.
In recognition of this shortcoming, the Centre has now green-signalled the appointment of "Examiners of Electronic Evidence" who will be the sole authority to tell courts if an e-evidence is authentic., reports Times of India.
Centre's move will aid the prosecution as it will now become easier to convince the court of the veracity of evidence. 
"If you look at cybercrimes for example, the number of incidents are in five digits and convictions in two digits. One of the main reasons for this is lack of acceptable evidence.Such evidence are also part of conventional crimes today and it is good that we are trying to plug the gap in the system,"  senior Supreme Court advocate Pavan Duggal told TOI.
The decision comes 17 years after the Information Technology (IT) Act, 2000 came into existence and nine years after it was amended to mandate appointment of such examiners, in 2008. 
The Ministry of Electronics and Information Technology (MeitY) has now put in place a scheme for notifying "Examiners of Electronic Evidence". "...For identification and selection of such examiners, the ministry's scheme will initially assess and notify examiners on a pilot basis with three to five labs," Arvind Kumar, said.
According to the report, only central government or state government agencies competent in the field of forensics can apply to be assessed and certified and the Centre will appoint these examiners after a three-stage assessment. Moreover, no individual will be certified as an examiner.