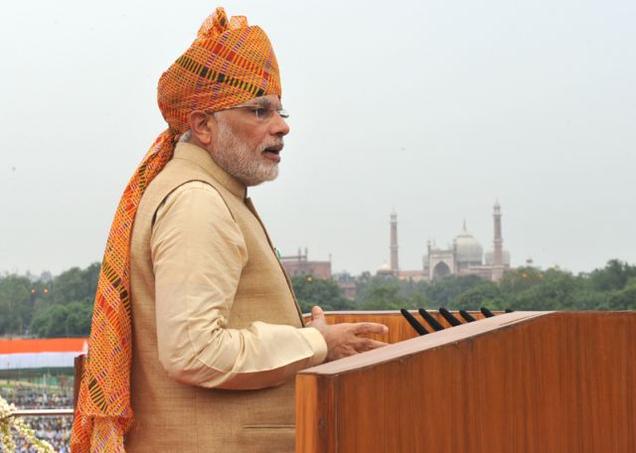 Goa government headed by Laxmikant Parsekar has asked its employees to wear Khadi clothes voluntarily on every Friday.
The move is aimed at furthering Prime Minister Narendra Modi's message of buying at least one khadi product to support the rural artisans in India.
The state government has issued a circular in this regard which describes khadi as a "symbol of India's self reliance".
The circular, issued by Under Secretary (General Administration) Prashant Shirodkar, says," Khadi is the heritage fabric in India and is providing employment opportunities to lakhs of rural artisans in the country. The Prime Minister has also given a clarion call through his 'Mann ki Baat' to all countrymen to buy at least one product of khadi to support the rural artisans."
"Pursue the concept of khadi popularisation in a true spirit of democracy and personal choice of people underlined by an aspiration to enhance life support to the artisans who weave this earthy fabric in the broad rural expanse of India," it added.
(With IANS inputs)