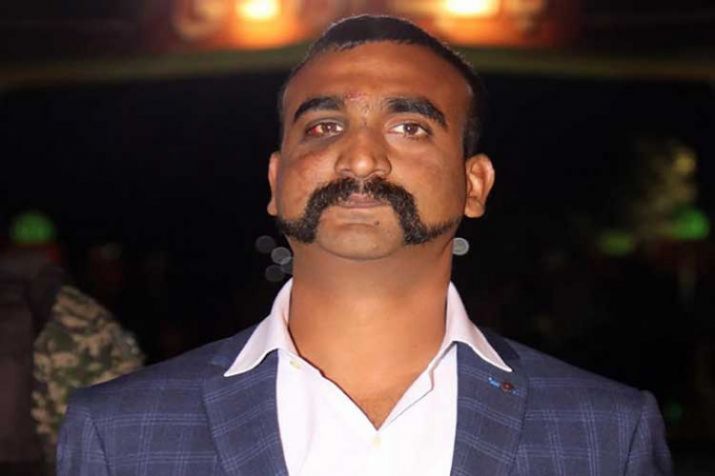 As the nation was preparing to welcome back Wing Commander Abhinandan Varthaman, who was captured by the Pakistan Army after a dogfight between India and Pakistan, a video claiming that he was seen dancing with Pakistan military went viral on the internet.
The two-minute long video shows military officers in two different uniforms dancing. It had been widely shared on social media portals like Facebook and YouTube and is also being forwarded on messaging service WhatsApp.
A close look at the low quality video shows three men dancing to the song 'Chita Chola' at an unidentified location. It appears that all three are in combat outfit.
The officer in the olive coloured uniform, being touted as Varthaman, actually belongs to the Pakistan military. He's sporting the Pakistan Flag on his uniform.
Moreover, Varthaman doesn't resemble the officer seen dancing in the video.
Therefore, it is right to conclude here that the video was definitely fake.
It can be seen on social media that lot of fake videos have made their way ever since tensions between India and Pakistan escalated.