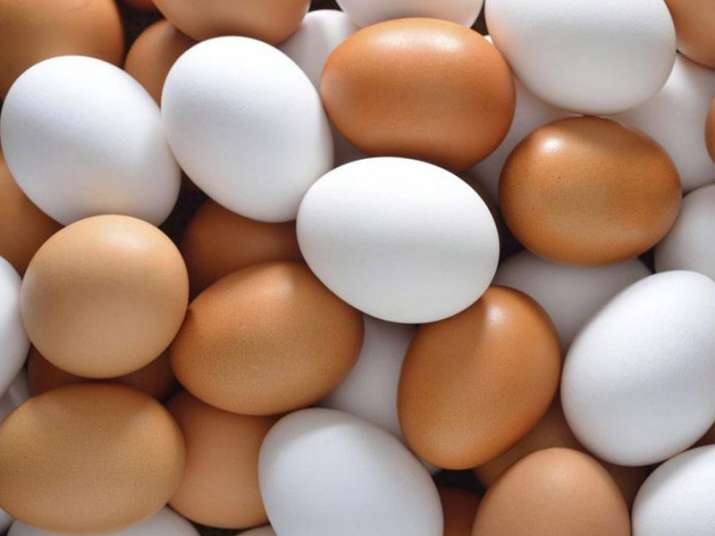 The increasing focus on health and the repeated incidents of adulterated food perhaps make for India's ugliest irony. The latest in this string comes from Kolkata where a woman in the city's Tiljala area filed a police complaint against a shopkeeper alleging that he was selling artificial plastic-made eggs. 
According to the complainant, one of her family members had been complaining of uneasiness whenever she had these eggs. The woman said that she suspected something was wrong with the eggs because an odour of plastic used to come out whenever she cooked them.
Taking action on the woman's complaint, police have nabbed the shopkeeper, identified as Mohammed Shamin Ansari. Besides, they have seized the eggs and sent them to a lab for testing. 
Soon after the news was spread in media, a team from the Kolkata Municipal Corporation (KMC) led by Mayor-in-Council (Health) Atin Ghosh and Kolkata Police Enforcement Branch officials raided various markets in the city and seized eggs which were later sent to the laboratory for testing.
The KMC team visited the seller in the Muchipara area from whom Ansari had bought eggs.
"One crate of eggs has been seized from the wholesaler who sold the eggs to Ansari. We will also collect samples from other shops in the market and send them to the laboratory for testing," Ghosh said.
Ansari, the police said, had bought eggs worth Rs 1.15 lakh from the wholesaler.
"As per the Food Safety and Standards Act, food adulteration is a punishable offence. If these eggs are found to be life-threatening, the offenders may face punishment like life imprisonment and a huge fine," Ghosh said.
Ansari, who was booked on the charges of fraud and criminal conspiracy by the police, was remanded to police custody for four days when produced at a city court.
Complaints of artificial plastic eggs being sold were also received from Canning in South 24-Parganas district following which an enquiry was started, the state police said.