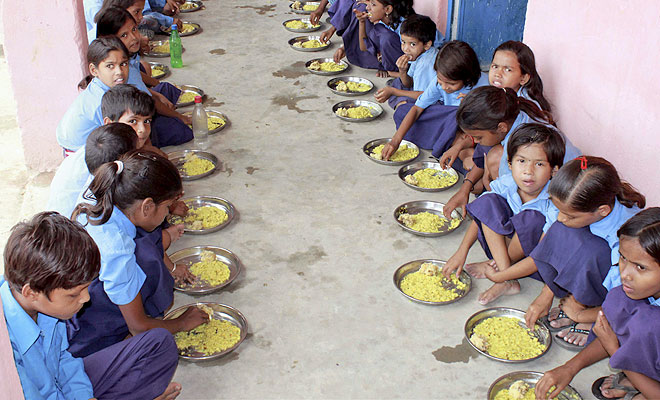 In a shocking incident shedding light on the injustice faced by the Dalit community, a woman who worked as a cook at a government school in Bihar, was sacked from her job on grounds that since she was a Dalit widow, she could not be allowed to cook the mid-day meal that all government schools are mandated to serve.  
Out of her job for three years now, 36-year-old Urmila Kuwar, found help from the district's senior bureaucrat in the state, according to a NDTV report. 
Upon receiving the complaint from Urmila, Aurnagabad District Magistrate Kanwal Tanuj drove 45 kilometres to the school where she worked. In a strong message that was aimed at breaking the taboo against certain sections of the society, Tanuj ordered officials at the government-run school to allow Urmila into the kitchen and then sampled the lunch prepared be her, along with the other senior officials and teachers. 
Urmila, a resident of Aurangabad, said that she was fired by the school authorities three years ago after she lost her husband. Since then, she has been trying to get her job back but the school principal refused. 
The Dalit widow further alleged that the principal asked her to pay him a bribe of Rs 10,000, which she said was impossible for her. 
Taking strict action in the matter, District Magistrate Tanuj has now dismissed the principal, who has been charged with discrimination under the Scheduled Castes/Schedule Tribes (SC/ST) Act.