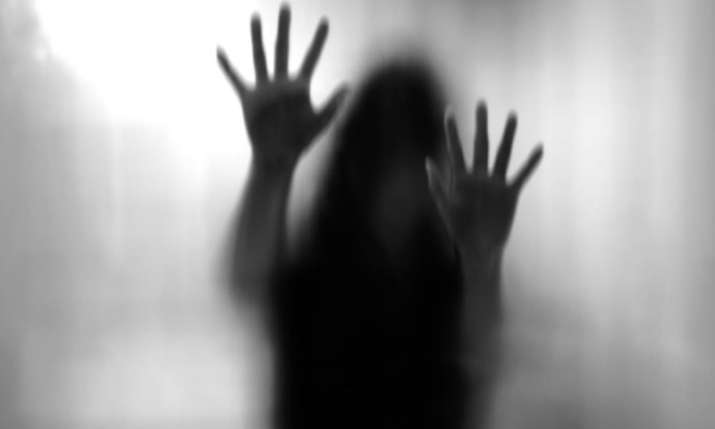 A 30-year-old Sudanese woman alleged that she was raped by an unknown person and has been admitted to a private hospital near Jasola village in southeast Delhi, police said today.
The victim, a national of south Sudan, came to India for treatment on October 6 last year.
She had gone missing on February 6 and a complaint had been lodged in Sarita Vihar police station around 8 PM, police said.
Later, she came to the police station on her own but neither her uncle nor the victim informed police about the alleged sexual assault, they said, adding that the manager of the hotel where she has been staying was also present.
Yesterday, she was admitted to Apollo Hospital and she informed police that while she was roaming around Jasola village, a man told her that he knew the place where she was living and took her on his bicycle, police said.
He took her to some place where he allegedly forced himself on her but she managed to beat him and run away and met a man who lent her Rs 40 to get back to the hotel where she is staying, she told police in her complaint.
A lady officer and counselor have been called to record her statement, said a senior police officer.
He said that a case has been registered under sections 376 (Punishment for rape) and 325 (Punishment for voluntarily causing grievous hurt) of IPC and investigation has been initiated in the case.
Police is looking for CCTV footage from the area to determine the sequence of events and the exact place of occurrence of the crime.
(With inputs from PTI)