Follow us on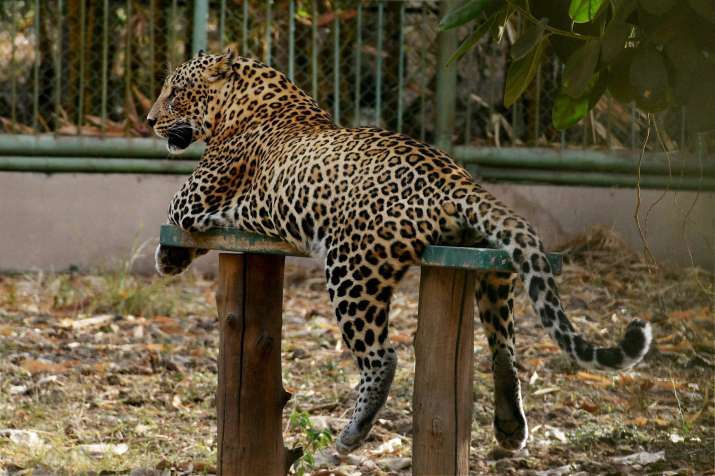 The national capital may have become too congested for humans but the national capital still offers space to wild predators.
A leopard was captured on camera at the Yamuna Biodiversity Park (YBP) in north Delhi on Monday night , reports Times of India.
"This is a good sign and we suspect it may have become a resident animal with the habitat here more conducive. From early sightings, it appears to be a male leopard," Faiyaz Khudsar, a scientist incharge at YBP, told Times of India.
"The marks confirmed it was a leopard, as did the stride measurement.On Monday night, when we were trying to install more traps, we spotted the animal and it stayed there for close to an hour," Khudsar added.
Notedly,leopard pugmarks were found last year at Asola Wildlife Sanctuary and a spotting was even reported in Usmanpur at the end of December 2015.
Due to suitable habitats the predator has made it home, scientists are of the view that a female leopard may join in soon.
As per the estimate of WII, India has 12,000 to 14,000 leopards but most of them are in high man-animal conflict zone. But, Delhi's solitary big cat does not fall in that category yet.
Yamuna Biodiversity Park now has all four trophic levels with the addition of a top carnivore like the leopard. This shows that through DDA's assistance, the ecosystem here is now is fully func tional and it appears that the animal has become a resident due to the suitable habitat available to it.