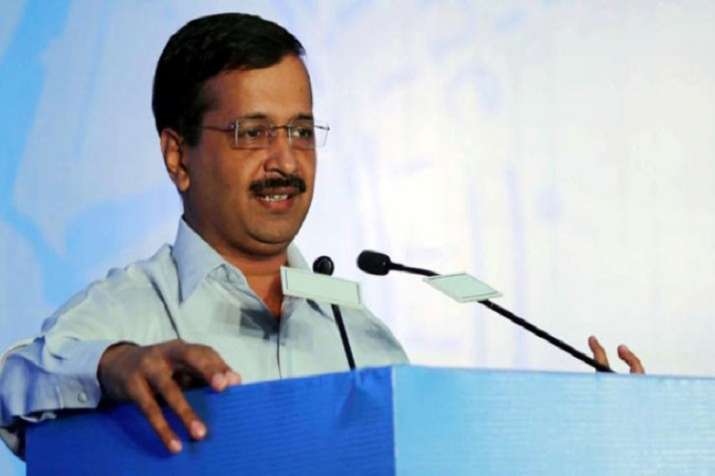 Despite the Aam Aadmi Party's protest march, Chief Minister Arvind Kejriwal on Sunday gave a public assurance to the IAS officers about their safety and security. Referring to the offices' as family, Kejriwal urged them to stop their 'boycott' of the elected government. He said that the officers should not come under any kind of pressure from any kind of sources. 
The chief minister's message which he posted on Twitter came hours after the IAS Association expressed their concerns in a press conference in New Delhi. During the conference, they said that the IAS officers' are working with utmost sincerity and dedication.
My appeal to my officers of Delhi govt .... pic.twitter.com/YQ02WgaAtd

— Arvind Kejriwal (@ArvindKejriwal) June 17, 2018
The officers also said that they are apolitical and neutral and their job is to implement the policies of the government. 
"We are answerable only to the law and the Constitution," they said. 
"We have been targeted and victimised and told that we are working with someone. We would like to inform that we are not on strike," said Revenue Secretary Manisha Saxena.
The officers also denied the charge that the secretaries in the Delhi government are not answering the phone calls of ministers and MLAs and said that none of the phone calls go unanswered. 
Kejriwal, accompanied by his deputy Manish Sisodia and ministers Satyendar Jain and Gopal Rai, have stayed put at the Lieutenant Governor's office since Monday, demanding that LG Anil Baijal should direct the IAS officers to end their "strike".